Chas Berger Launches Menopause Policy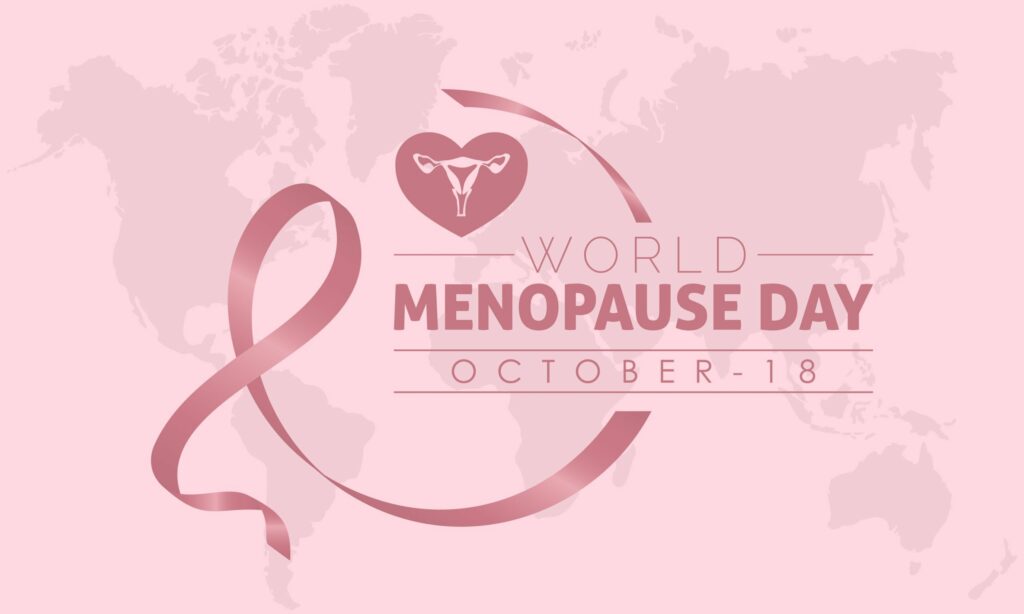 On World Menopause Day, Chas Berger is proud to announce the introduction of a groundbreaking Menopause Policy and comprehensive training programme for all staff.
This initiative reflects Chas Berger's commitment to fostering an inclusive and supportive work environment that empowers its workforce, which is comprised of a remarkable 40% female employees.
Recognising the unique challenges faced by women going through menopause, Chas Berger is taking proactive measures to ensure that every member of our team, regardless of gender, receives the necessary support and education. The Menopause Policy is set to promote inclusivity, create awareness, and provide resources to facilitate a seamless transition for employees experiencing menopause.
Key elements of Chas Berger's Menopause Policy include:
Flexible Work Arrangements: Chas Berger will offer flexible work arrangements, allowing employees experiencing menopause to adjust their schedules or work-from-home options, if feasible, to accommodate their specific needs.
Educational Workshops: The company will provide educational workshops and training sessions to raise awareness about menopause, its physical and emotional effects, and how colleagues can be supportive allies during this phase.
Access to Resources: Chas Berger will ensure that employees have access to resources, such as counselling services, to help them navigate the physical and emotional aspects of menopause.
Supportive Work Environment: The company is committed to creating a supportive work environment where open discussions about menopause are encouraged, and any stigma is eliminated.

Chas Berger believes that by implementing this Menopause Policy and providing training for all staff, we are taking an important step towards fostering an inclusive, empathetic, and gender-balanced workplace.
Managing Director, Jim Rex, expressed his enthusiasm for this initiative, stating: "We take immense pride in our diverse workforce, and it's our responsibility to ensure that every member of our team feels valued and supported. Our Menopause Policy and training programme signify our commitment to creating an inclusive environment where every employee can thrive."
Chas Berger's dedication to its workforce and its innovative approach to addressing the unique needs of employees going through menopause sets a remarkable example for the construction industry and beyond.