As a family-run business, we understand the importance of nurturing relationships and what it means for us, our clients, their customers and our supply chain. Our way of working guarantees harmony, from start to finish and everything in between.
Chas Berger takes the time to build a rapport and understands your specific requirements, so we can provide bespoke and innovative solutions for you. From the offset, our work ethic and commitment are clear, and this continues throughout our partnerships. We will work closely with our clients to provide the best value service; we are transparent about budgets, logistics and timeframes and will always be honest.
The Chas Berger team consists of experts within the construction sector and have been handpicked for their skills and experience. Every member, from head office to operational site teams, all share the same values and strive to deliver the same excellent customer service.
With our Head Office in Bishop's Stortford, Hertfordshire, we cover London, the South East and Home Counties. We partner with local authorities and housing associations across London and, more recently, the Midlands. Chas Berger takes our responsibilities as a main contractor seriously and tailor our experiences to each individual project.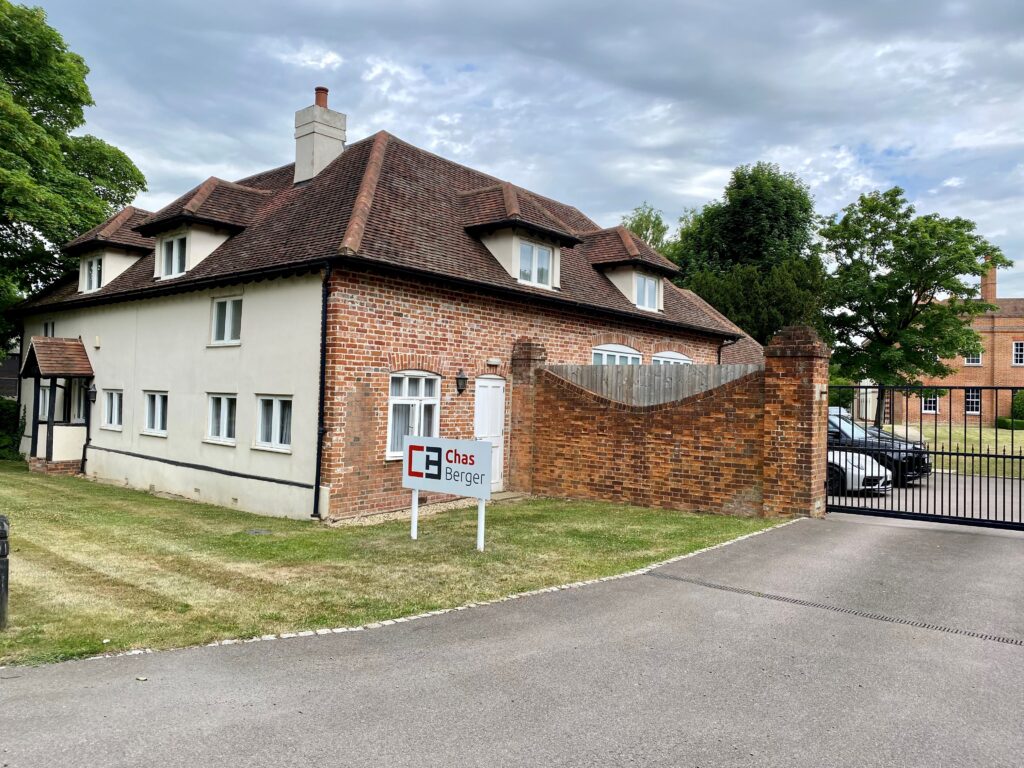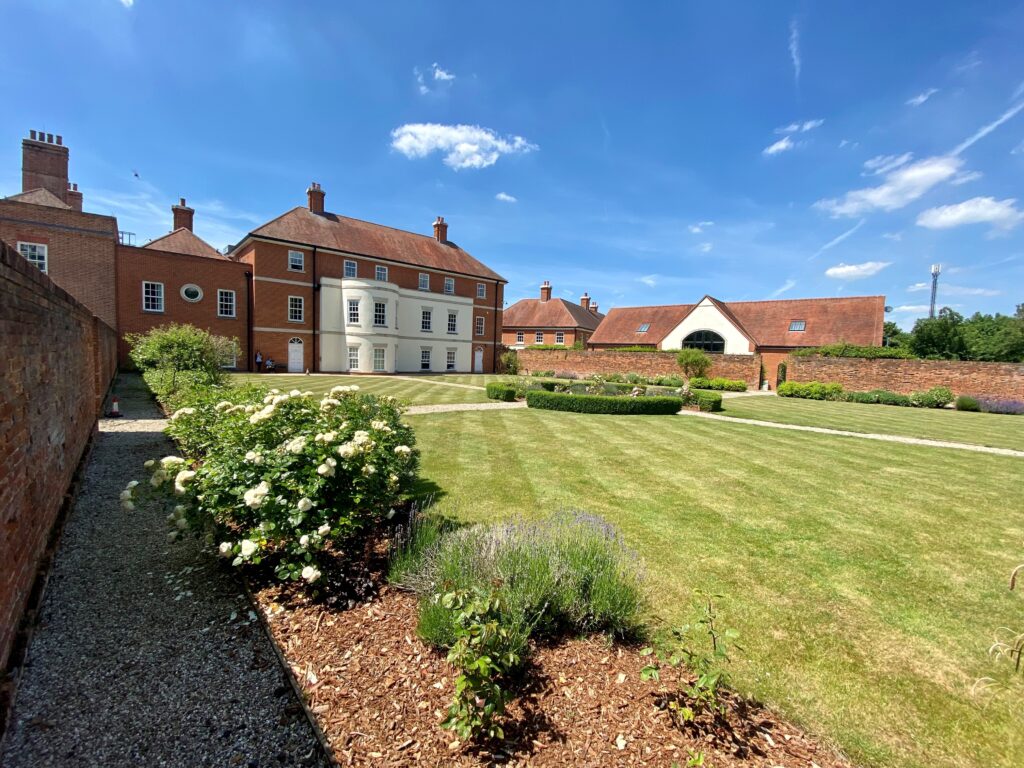 Chas Berger is a resilient, multi-disciplinary contractor and works across a variety of industries. Our range of services include planned maintenance, refurbishment, new build and cyclical decoration and our skills and expertise enable us to expand our portfolio across a range of clients.
01

02

03

04

05

06

07

Commercial & Traditional Refurbishment