Sustainable

& Environmental Policies
Following a robust series of carbon reviews and reduction measures, and successful completion of an ISO 14064 through Achilles, Chas Berger partnered with Carbon Neutral Britain in 2023 to invest in sustainable projects, in order to offset our remaining carbon emissions, to become a Certified Carbon Neutral Business.
Our ISO14001 Environmental Management System, Sustainability Policy, Ethical Procurement Policy, and Environmental Policy guarantee the materials and delivery methods we use minimise environmental impact. As well as this, we have achieved Achilles ISO14065 standard for Carbon Measurement which highlights our efforts to reduce carbon emissions.
Chas Berger advocates our clients' environmental and sustainability agenda for 2030 net zero targets. We do this by making sure we choose partnerships in our supply chain that support our policies, practices and aims to evidence zero carbon emission on our contracts. It is our duty to lower carbon emissions which is why we are proud of our 'green' fleet and work to ensure our clients' homes are safe, warm and energy efficient.
By working with likeminded companies who continually reduce their carbon footprint and encouraging our supply chain, customers and team to adopt innovative solutions, we can achieve net zero together.
From reducing our vehicle emissions to incorporating sustainable design, recycling our waste to partnering with environmentally accommodating suppliers, we are leading the way to a greener future. Choose Chas Berger to endorse your green credentials.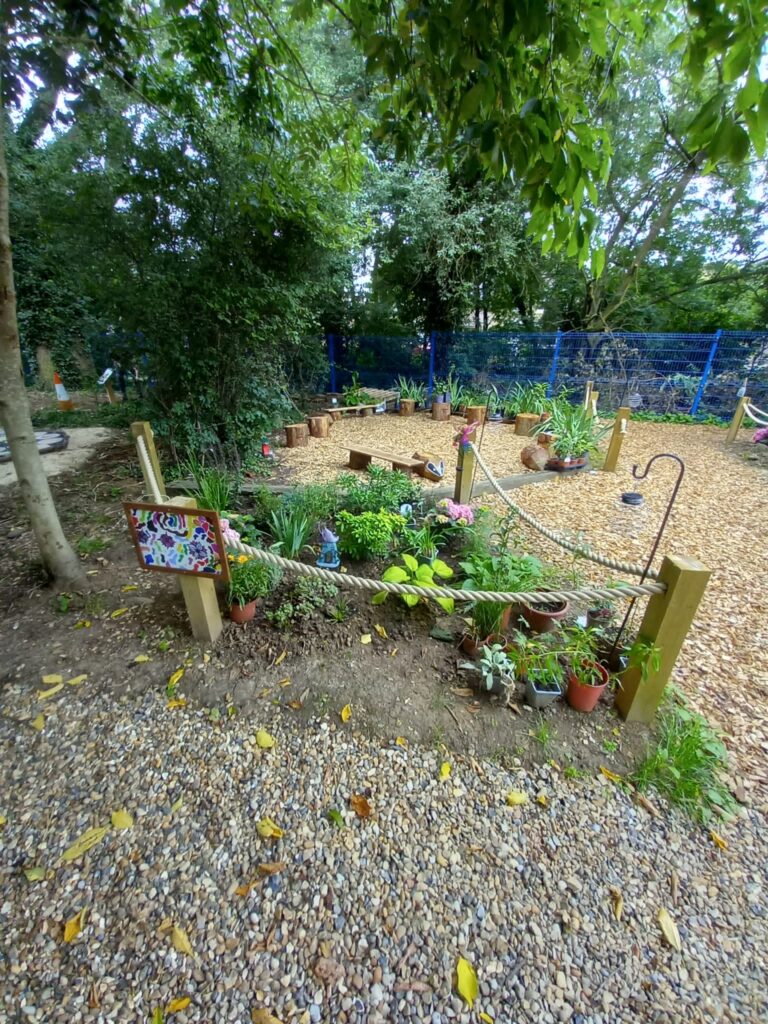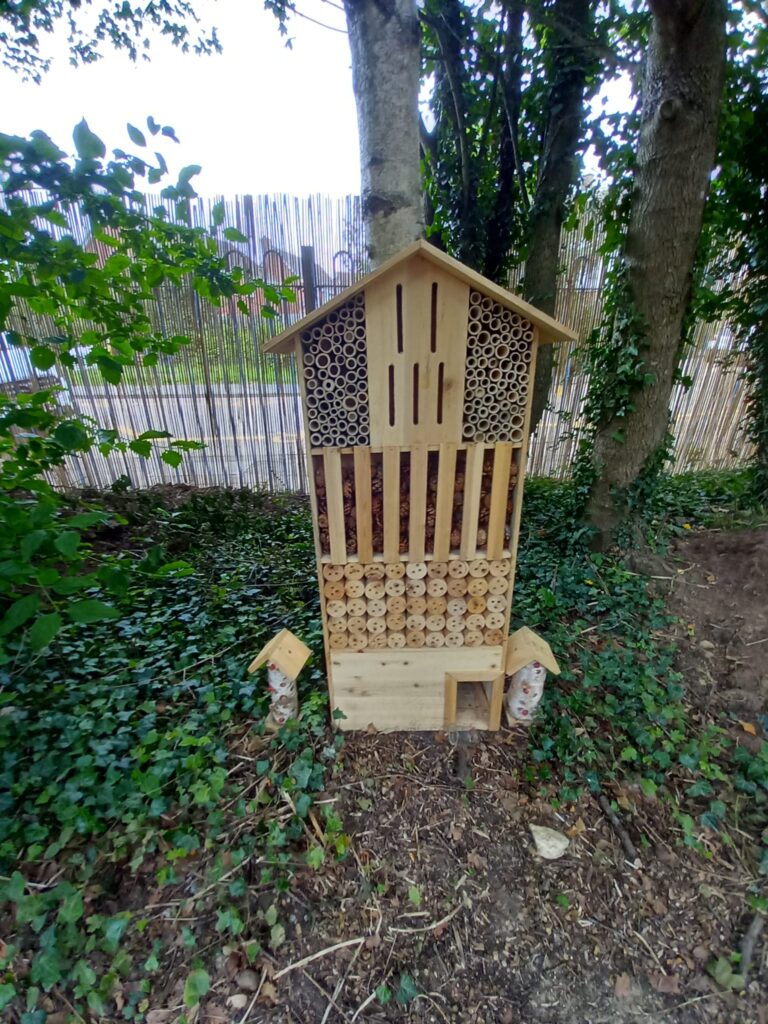 Policies, Practices & Aims

to Fulfil Sustainability
Our competent environmental efforts start from the beginning of every project and are present throughout, even during aftercare. Here are some of the ways we put our sustainability strategies into place and what we have achieved so far.
01

Successfully achieved ISO14064 certification by Achilles

02

Upgraded our fleet to electric and hybrid vehicles

03

Implemented GPS tracking systems to monitor air quality improvements

04

Achieved a Sustainable Housing Award for sustainable design features

05

Recycled more than 98.7% of our waste, equal to 16,252 tonnes to date

06

Always calculate Whole Life Costing (WLC) for projects

07

Consistently operate Site Waste Management Plans (SWMP) on all sites