Refurbishment

& Regeneration Services
Chas Berger is a leading provider of planned maintenance, refurbishment and regeneration services. We partner with local authorities and housing associations across London, Greater London, the South East, Home Counties and, more recently, we have extended our reach to include the Midlands.
Working with both public and private sectors, our teams are experienced in the delivery of works to diverse property archetypes and tenures, with works usually taking place while residents remain in situ. We are well-practised in the planning and delivery of multiple concurrent projects of varying needs and priorities. We hold an extensive supply chain database of long standing, approved sub-contractor partners from across the South East, ensuring we provide the most sustainable service delivery to meet our own and our client targets for decarbonisation, economic and social value.
Our close partnerships with local authority and housing association clients, investors and stakeholders, means we have the ability to create vibrant new communities. We have experience managing logistics and ensuring minimal services downtime as well as zero disruption to day-to-day operations.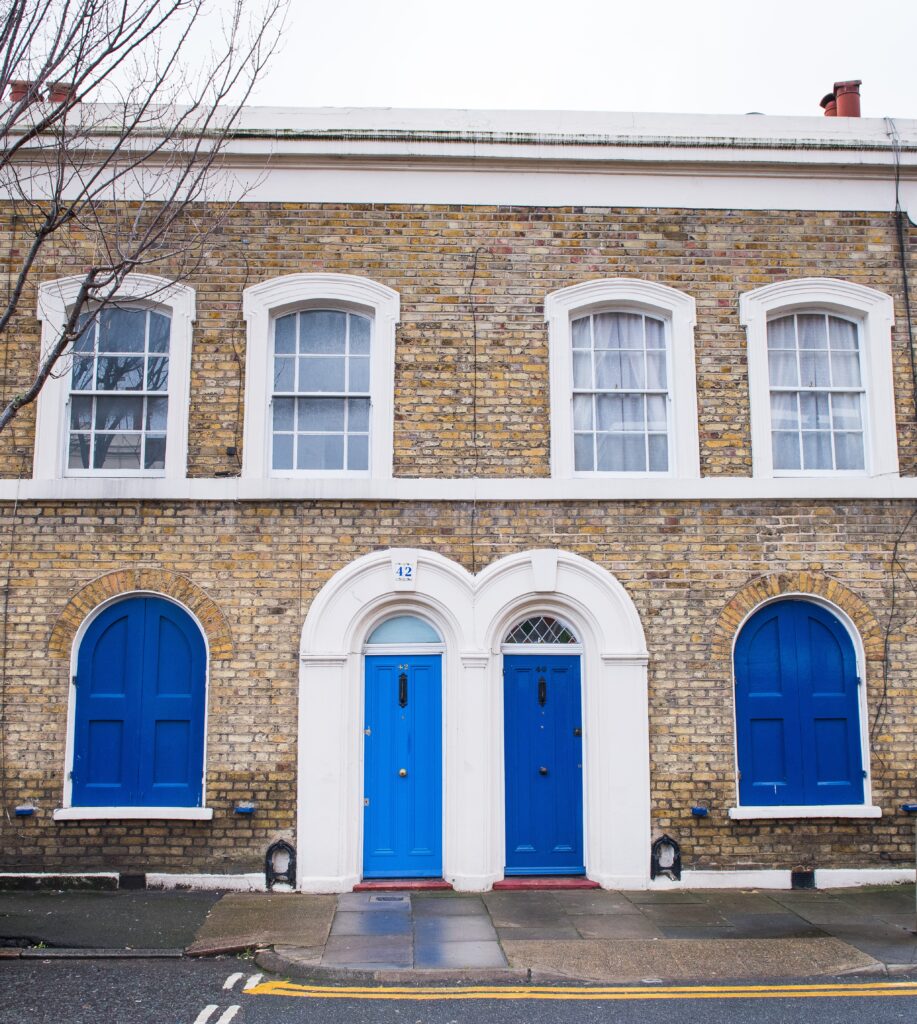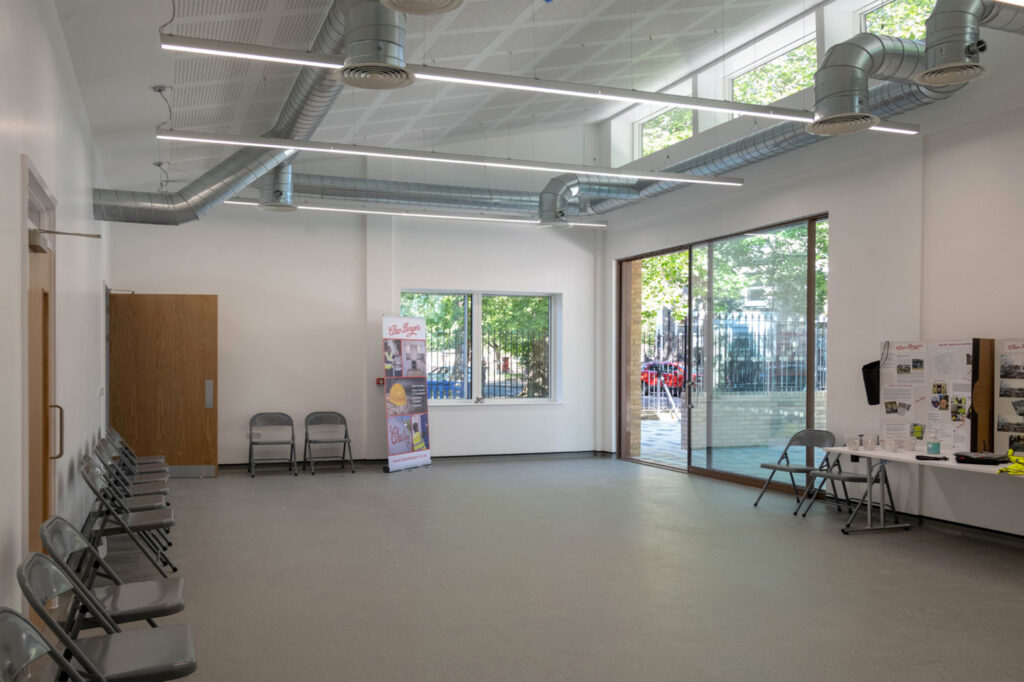 Social, Economic & Environmental

Benefits of Refurbishment
At Chas Berger, we understand that refurbishment and regeneration can only be effective if we consider the social, economic and environmental benefits to local communities. This is always in the forefront of our mind and present in everything we can do.
01

Both public and private sector clients benefit from our refurbishment services

02

We work closely with our customers to reduce the carbon footprint of their buildings

03

Our development team builds partnerships with valuable members to create innovative environments

04

Working closely with local authority and housing association clients acquires more experience and knowledge

05

We are determined to create new, sustainable communities where people want to live

06

Our team aim to provide minimal disruption to ongoing building operations and day-to-day functions

07

Our mission is to improve lives through better living and work environments
"An excellent experience. Having had the pleasure of dealing with this company, I would like to say that the standard of their staff, the quality of their work and their ability to get things done as promised and on time made the whole experience as painless as could be. I highly recommend this company if you need to employ a builder. First class"

PJ Wallace