At Chas Berger, we carry out our works while residents remain in situ, so safety of our staff, clients and their residents are paramount. One of the most important parts of our Health & Safety compliance is efficiently monitoring performance for continual improvement.
Consistently striving for high standards, whilst ensuring safe systems of work, we view any incident as an opportunity to learn. Our compliance reporting database encourages our employees to be proactive and report incidents immediately, so we can quickly respond, deliver amendments, and showcase resilience.
Our high standards extend to our services for residents, where we also monitor performance on every project both throughout and post-completion. We always make sure we act in response to residents efficiently and maintain improvement plans by keeping up to date with any trends, so we always carry out thorough compliance as well as client satisfaction.
Furthermore, our quality systems are embedded throughout the company and our supply chain. Chas Berger is a quality-driven, customer-focused company who are determined to provide unrivalled quality standards in everything we do.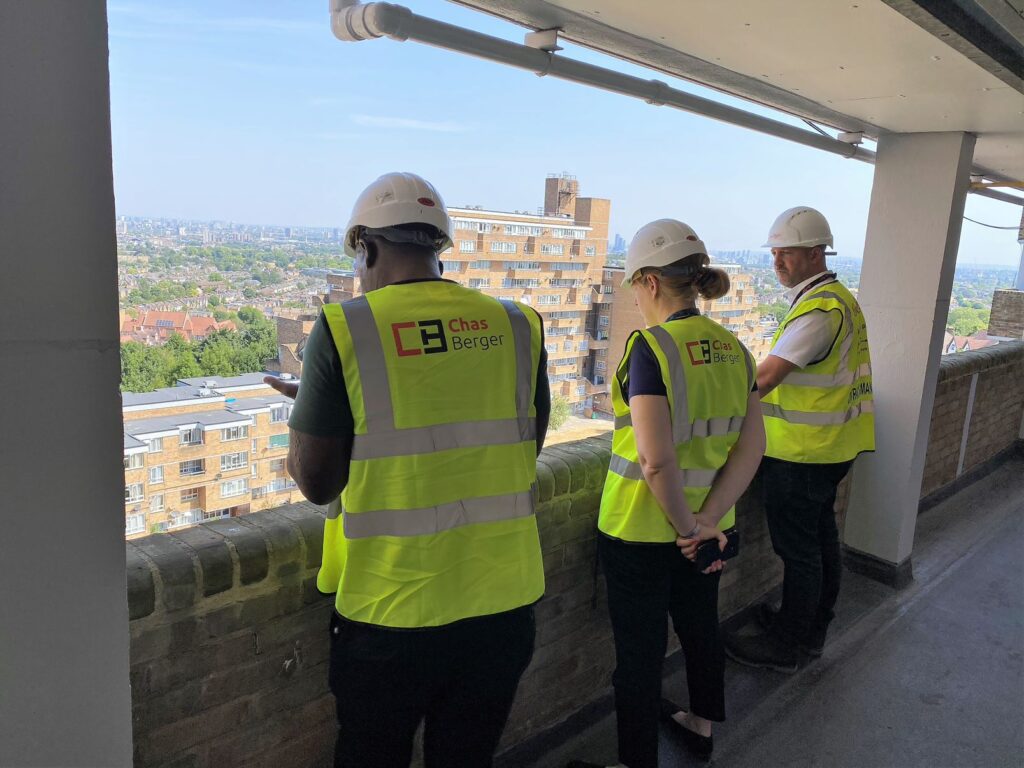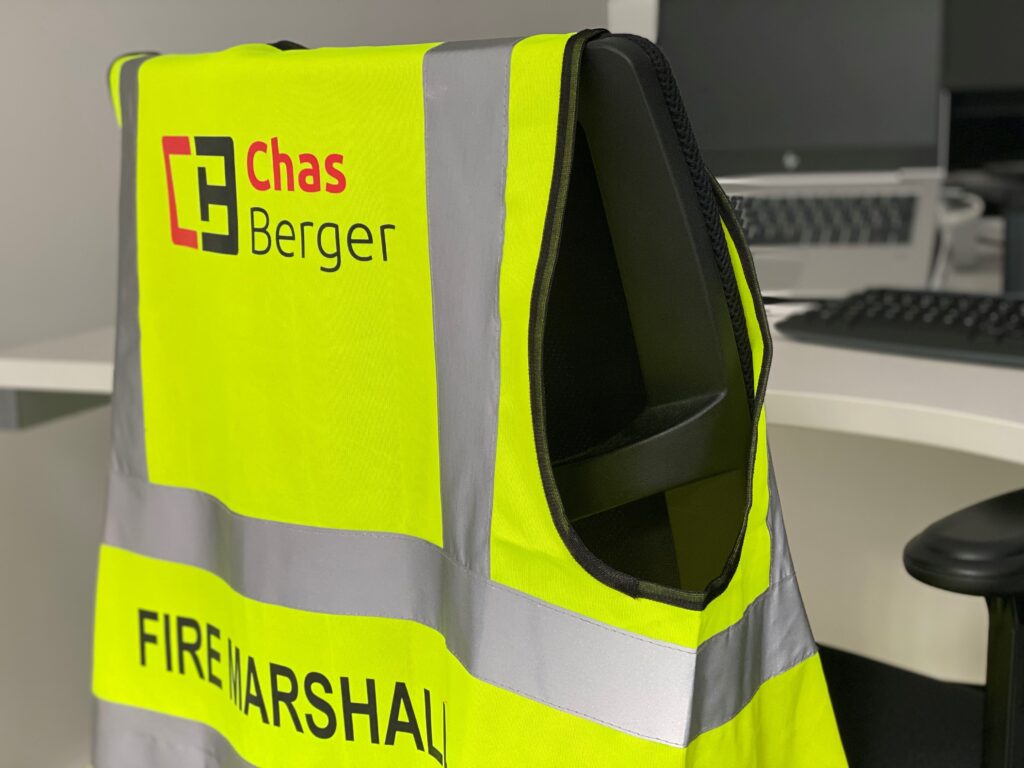 Management Procedures

& Accreditations
Our ethos of "right first time, on time" is possible for the Chas Berger team due to our rigorous measures put in place to guarantee compliance. Dedicated customer service, together with complete competence and compliance, enables us to achieve consistent client and resident satisfaction.
01

Our Integrated Management System (IMS) is accredited to ISO 9001:2015, ISO45001:2018, and ISO14001:2015. We also hold the ISO14065 standard for carbon measurement

02

We provide site specific Risk Assessment Method Statements (RAMS)

03

All property records are stored securely in compliance with GDPR

04

We have an efficient resolution process for any defects post-completion

05

PHE guides for Site Operating Procedures (SOP) are followed regarding COVID-19

06

Our My Compliance reporting database is essential in H&S management procedures

07

Gold member of Constructionline, FMB approved and member of Tpas