Established in 1922, Chas Berger is a family-run business whose core values have built a strong foundation and reputation.
Our portfolio is diverse and our customer base is committed due to our competency, reliability, transparency and innovation. We nurture long standing and valuable relationships with both our clients and our specialist supply chain – and that will always be our priority.
As a certified Carbon Neutral Business, sustainability plays a vital role in our operations, ensuring our materials and delivery methods have minimal environmental impact to support your net zero targets.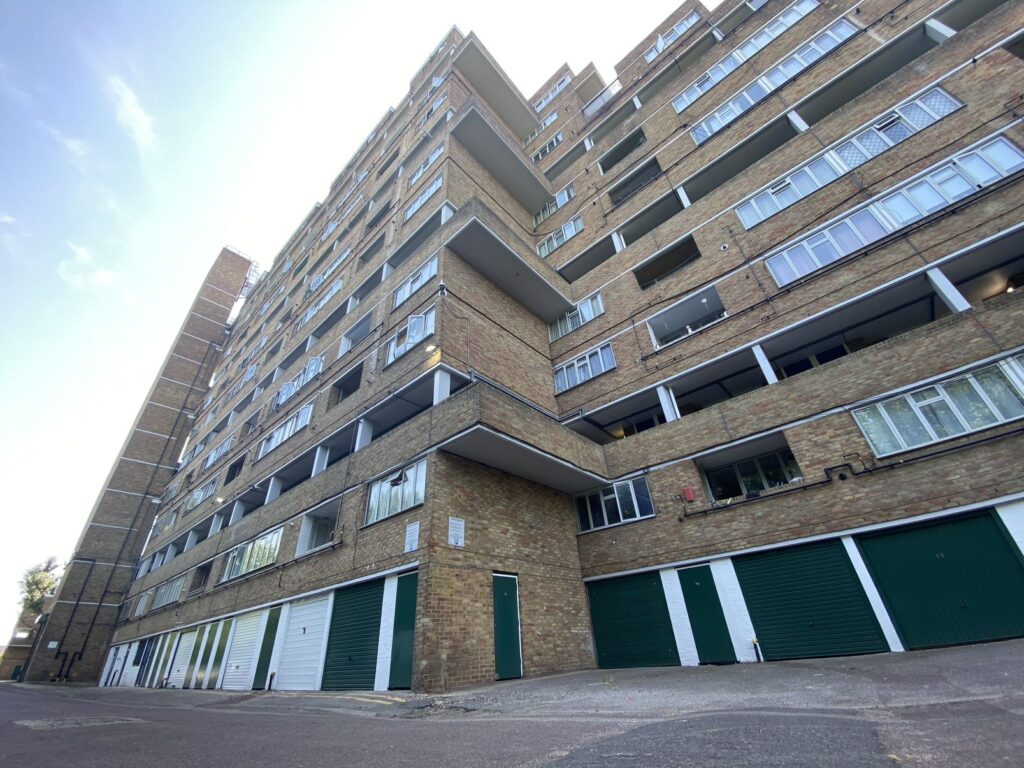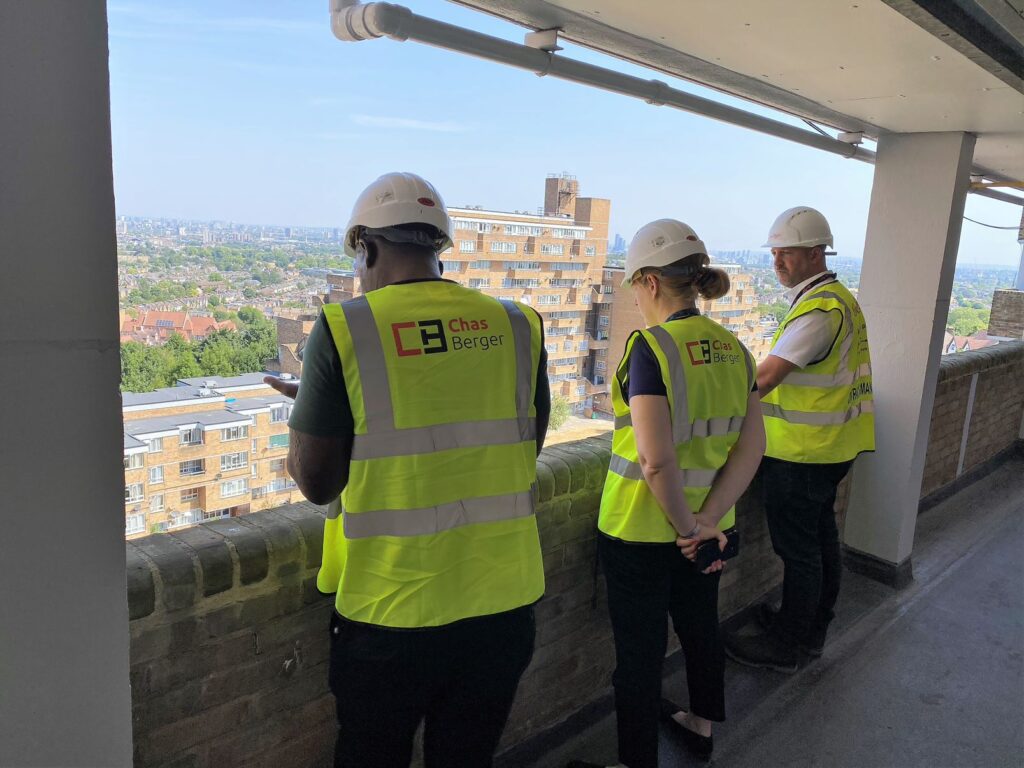 Our proactive and resilient approach means our services have diversified over the years in order to not only meet legislation challenges, but also client requirements. From planned maintenance to regeneration, cyclical decorations to full design and build, our building solutions are comprehensive and tailored to your project.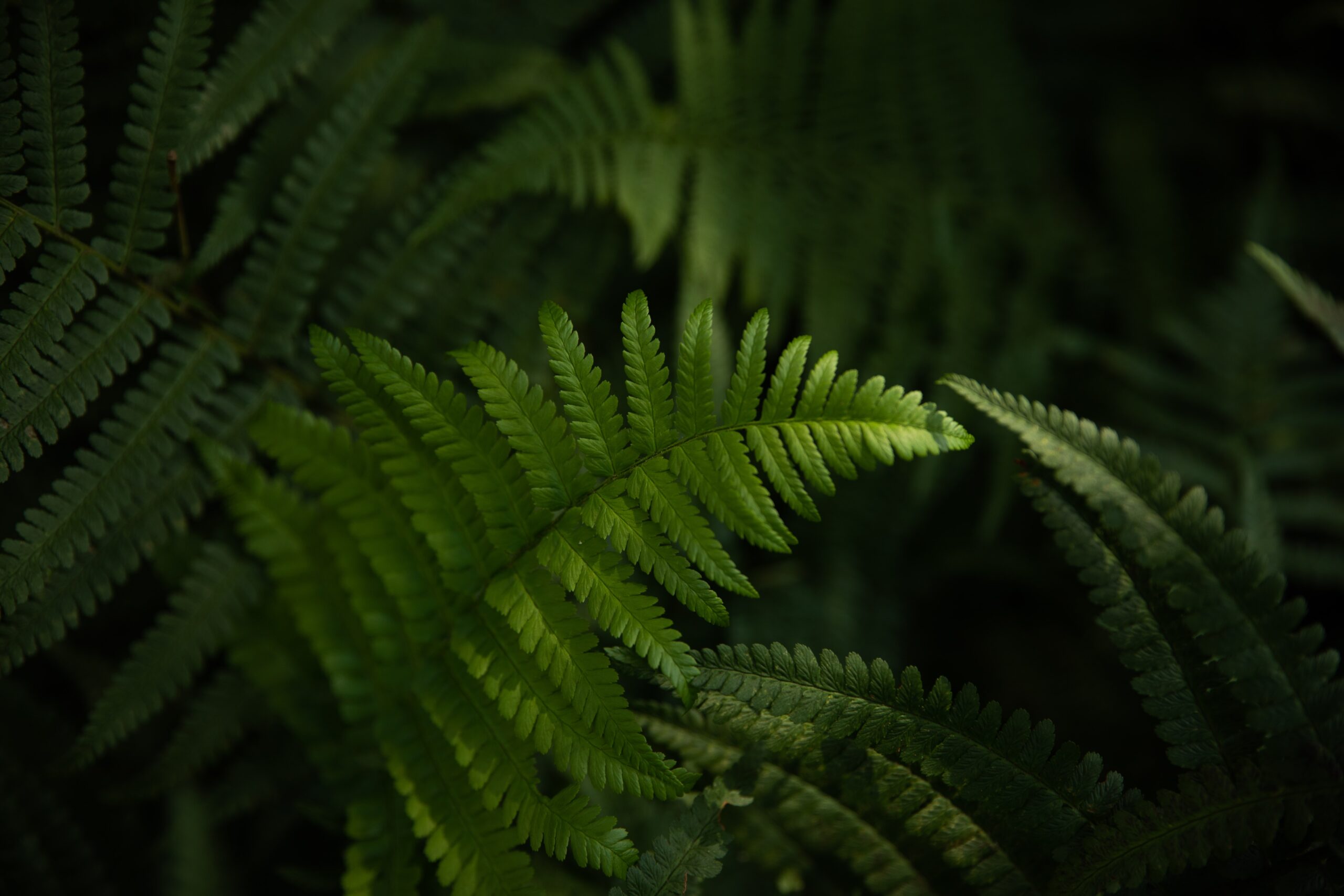 Chas Berger is committed to delivering sustainable projects to our clients by continually reducing carbon emissions within our operations.
Some of the

Clients

we are partnering with