The History of

Chas Berger
After being founded more than 100 years ago, our history has laid the foundations for what Chas Berger is today and we take huge pride in it.
Immediately after World War II, Chas Berger used our construction and refurbishment expertise to help rebuild homes after the Blitz. Since then, our experience has expanded and our services have diversified to adapt to the evolving legislation and challenges that have risen along the way. From The Housing Acts to Welfare Reform, Decent Homes to the Building Safety Act, Chas Berger has shown resilience to every obstacle and revolution. Our capabilities expand to providing works under a variety of Forms of Contract and collaborating with diverse stakeholder groups and service providers.
Our company success is down to our skilled and expert individuals that make up the Chas Berger team. Our main priorities have always been the same year on year – to forge strong partnerships with our clients and nurture our supply chain – and they are always at the forefront of everything we do.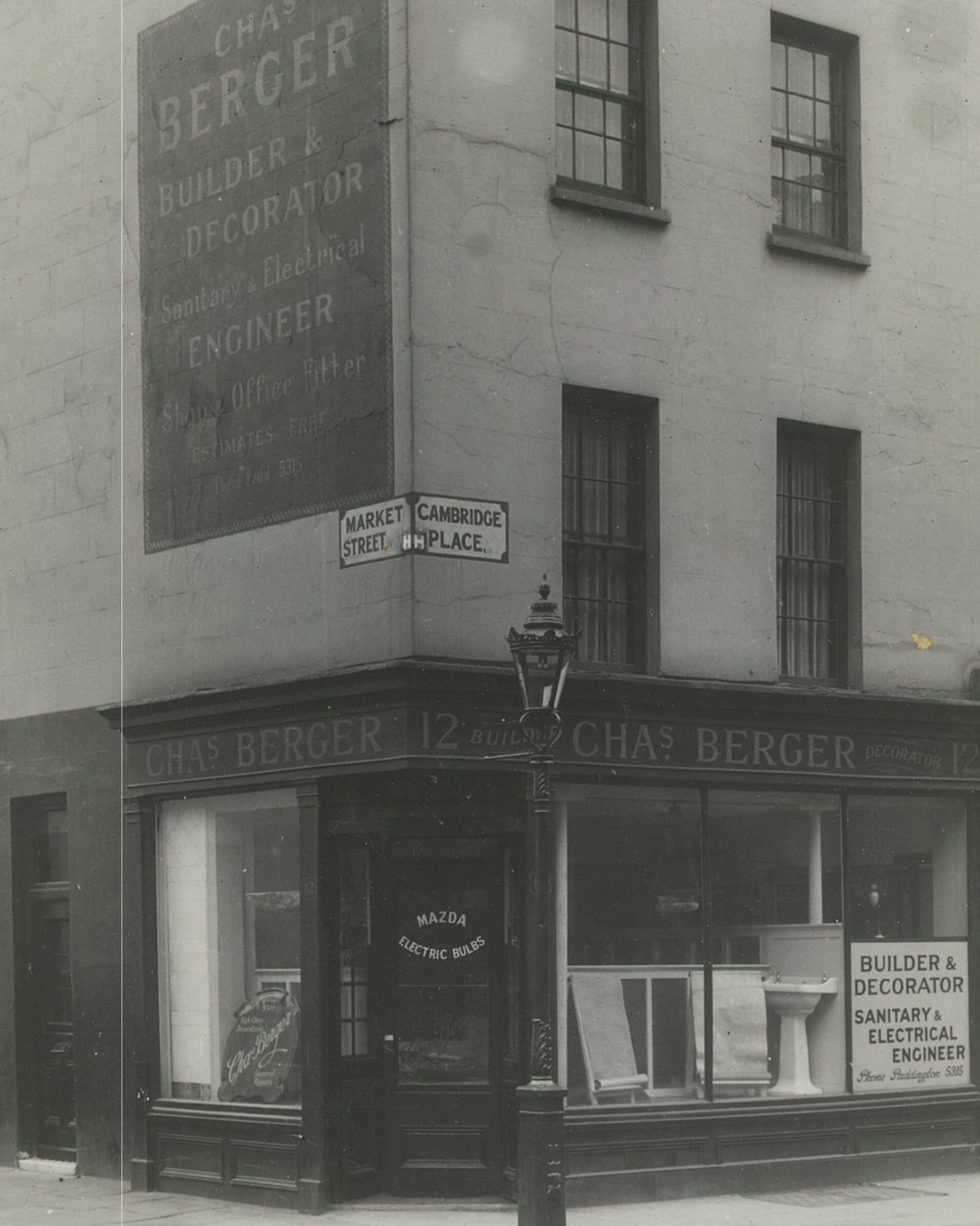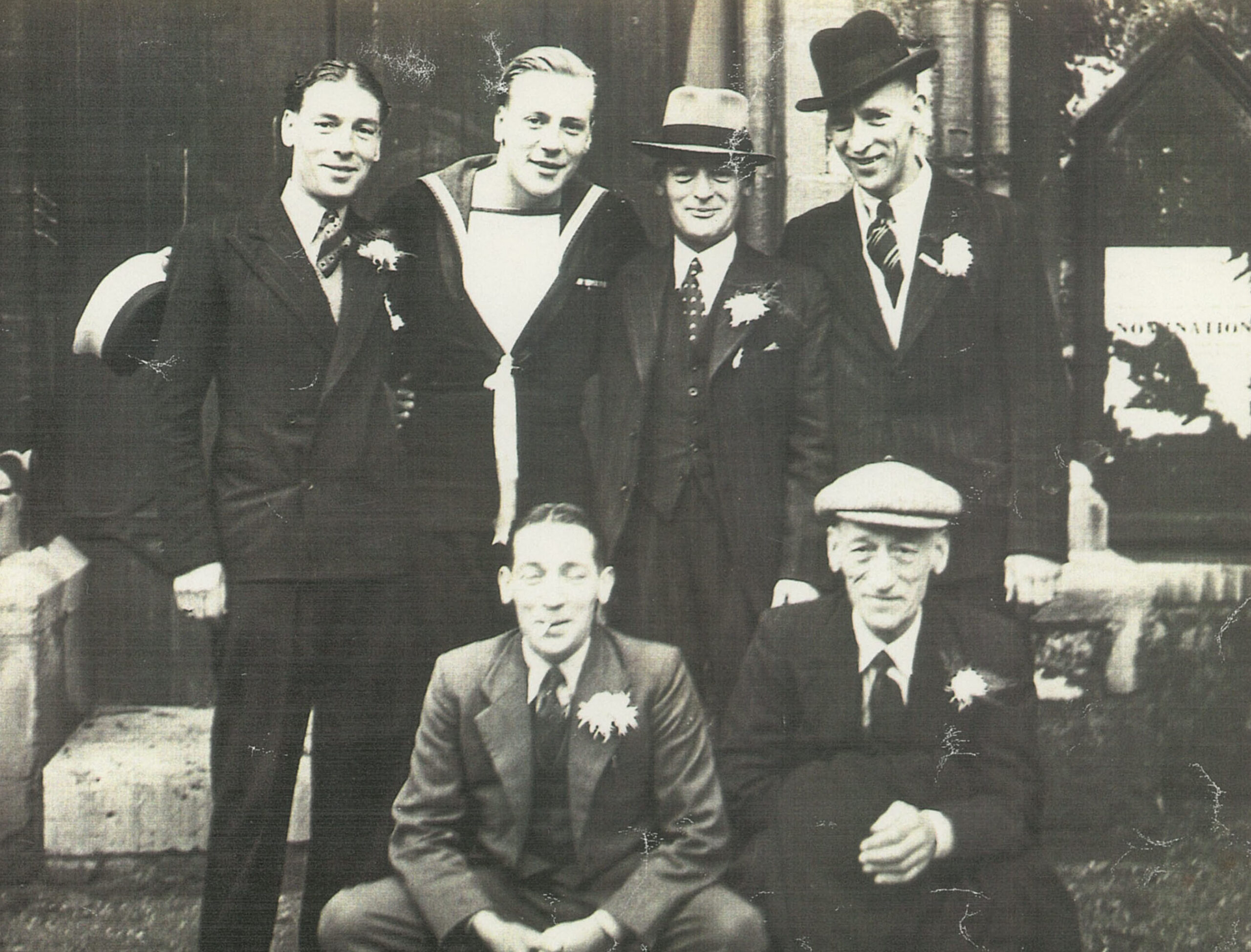 Chas Berger collectively shares and actions the same values, commitment and passion in order to offer the highest quality customer service. Our bespoke solutions are derived from both experience and shared principles that respect the diversity of the communities we work with.
01

Collaboration : Our inclusive approach embraces teamwork for harmonious service delivery

02

Balance: Our healthy work-life environment engenders fulfilling work, enhanced productivity and overall satisfaction

03

Unity: We embrace diversity and inclusivity, uniting people from all backgrounds and perspectives. Together, we create strong and vibrant communities

04

Nurturing: We are committed to nurturing talent and personal growth, within our business, our supply chain and within the communities we serve

05

Innovation: We seek new ideas and creative solutions to drive our organisation forward. With our customers at the heart of everything we do, we are dedicated to understanding their needs

06

Transparency: Open communication and transparency are fundamental to our culture. We believe in honesty, integrity, and accountability at all levels

07

Excellence: We strive for excellence in all that we do. We have a passion for innovation, continuous learning, and delivering superior services, and solutions