Public Service Buildings

from Chas Berger
Whether it's schools, libraries, community centres or commercial buildings, we are able to support any type of construction or refurbishment project leaning on our wealth of knowledge within our organisation.
Our team are experienced in working within tight site constraints and busy built-up areas, carrying out operations with minimal disruption to curricular and extra-curricular activities. We work closely with end users to ensure design and functionality needs are met, providing a soft-landing approach to ensure a fully operational and user-friendly building at handover.
Public service buildings often host a live environment which may seem difficult to work around – Chas Berger is adept to working in and around these environments ensuring the utmost sensitivity to the needs of all stakeholders and end users.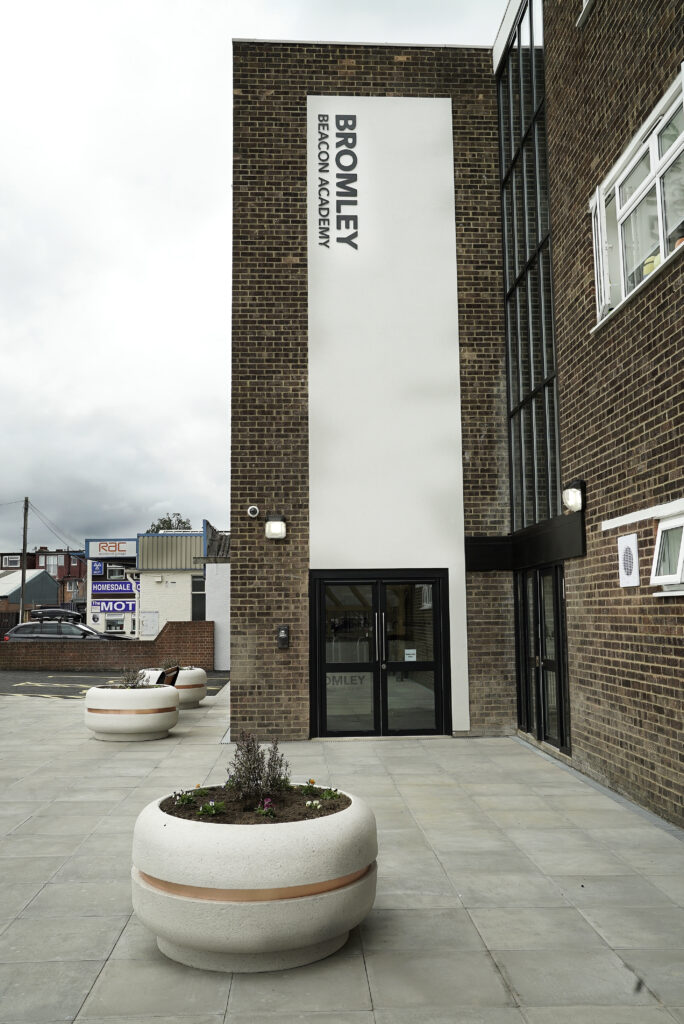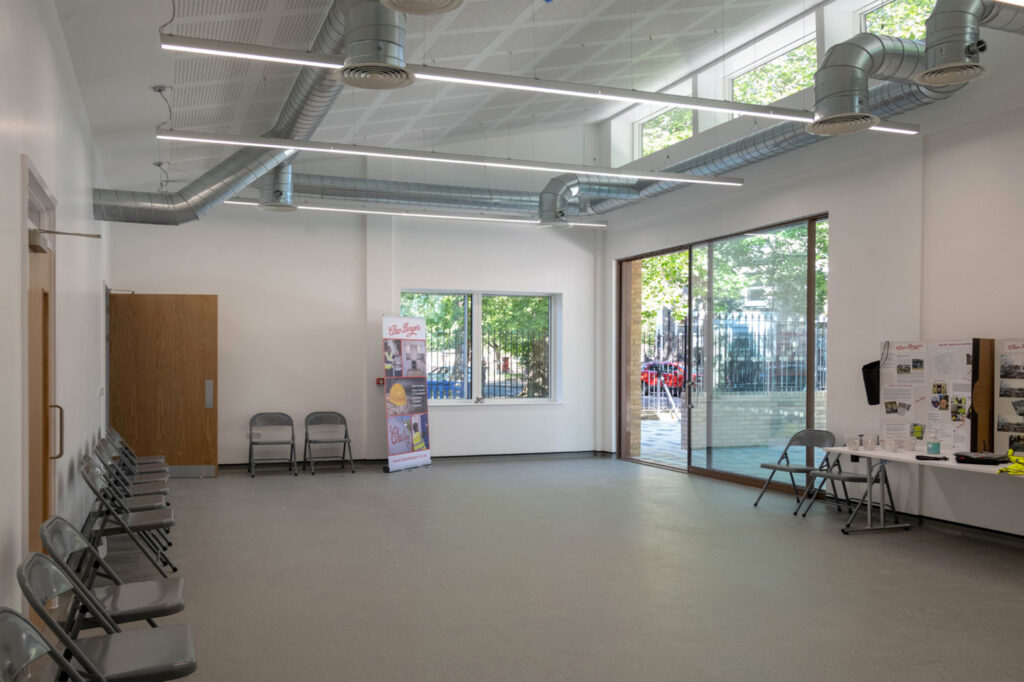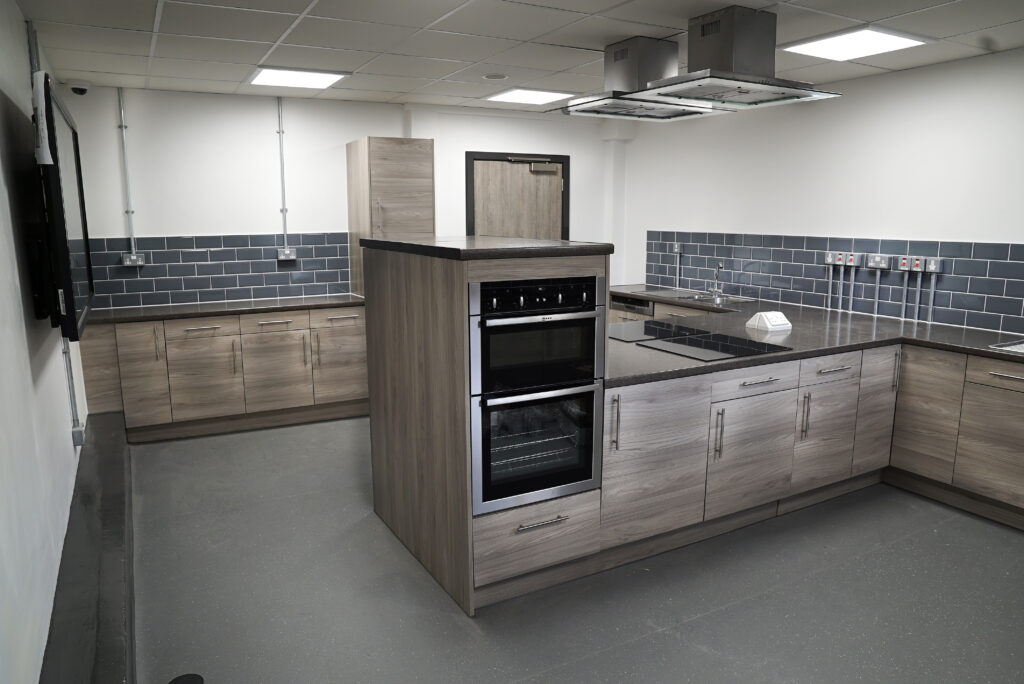 Our Public Service

Building Portfolio
Throughout our 100 years, we have worked on a multitude of properties across a variety of sectors. Our experience has grown significantly in addition to our diverse portfolio which includes:
01

Schools, colleges and other educational facilities

02

Commercial and residential buildings of all sizes

03

High street retailers, both independent and well-known brands

04

Office and apartment blocks of multiple residency

05

Operational hospital environments and local GP surgeries

06

Multi-storey car parks and other parking facilities

07

Warehousing facilities for a range of industries
"An excellent experience. Having had the pleasure of dealing with this company, I would like to say that the standard of their staff, the quality of their work and their ability to get things done as promised and on time made the whole experience as painless as could be. I highly recommend this company if you need to employ a builder. First class"

PJ Wallace