Harnessing Diversity

& Community Building
At Chas Berger, we have a well-established model in place that we use to deliver social value for our clients. We strive to support resident-led initiatives in our contracts to provide social value over and above contractual obligations, where possible.
Emotional, physical and mental wellbeing are all at the core of what we do and we aim to make a real difference where we can. Strengthening social value throughout our supply chain consists of offering apprenticeships, training and job creation. We believe that recruitment, employment, training and policies should be free of barriers that directly or indirectly discriminate individuals and we are compliant with the Equality Act 2010.
It is vital that we promote diversity and inclusion across our workforce and the industry which is why we work with a variety of diversity groups and are a Disability Confident Committed Employer.
Additionally, our holistic approach results in a wide range of activities and initiatives to facilitate social values, such as food pantries, community gardens, and tree planting. Our longstanding relationships within our supply chain enable us to also provide access to materials and skills training for clients and their customers.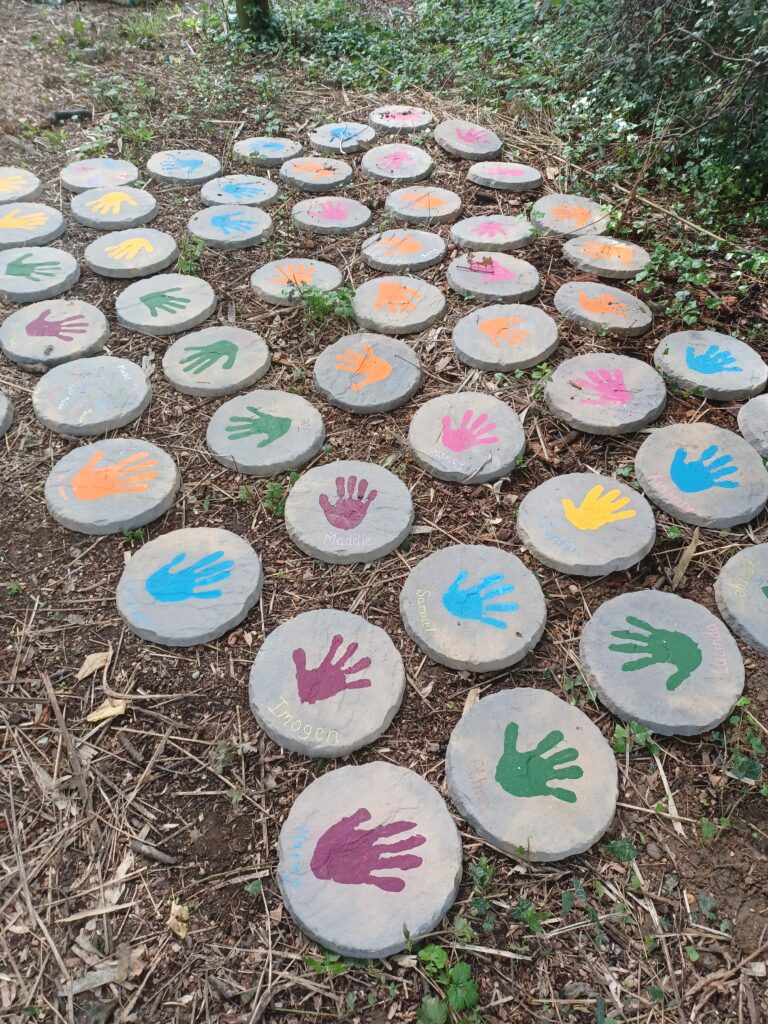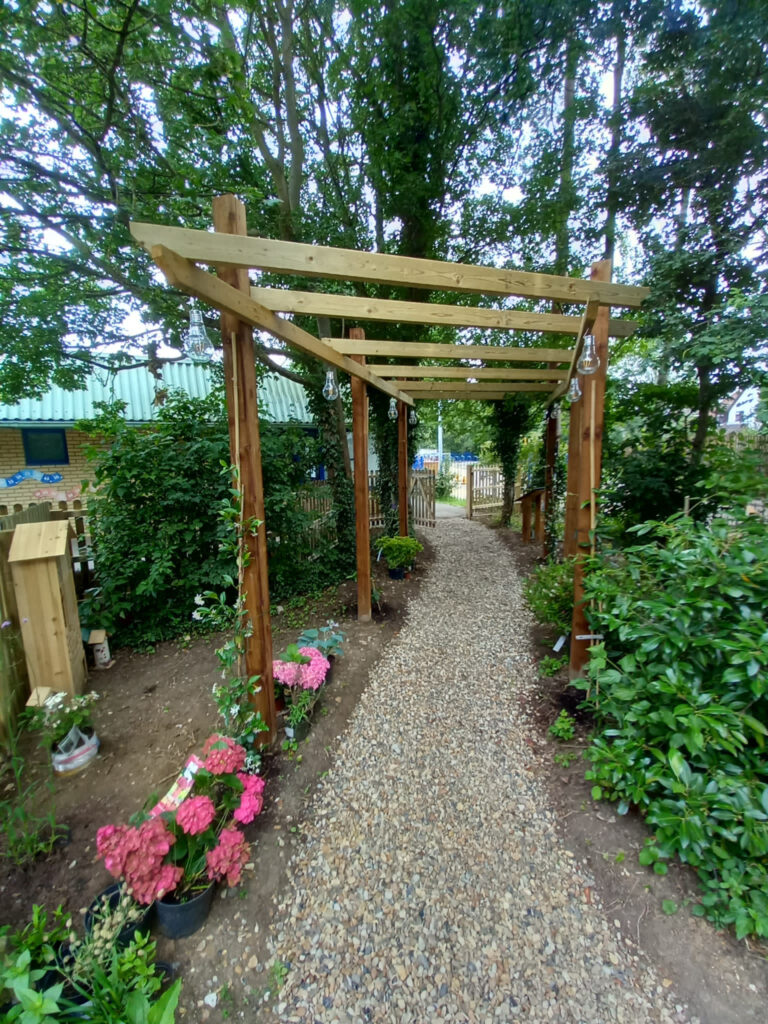 Sustainable Construction

from Chas Berger
We focus on sustainable construction and always aim to use local resources. By hosting regular 'Meet the Buyer' events, we assist companies searching for local resource to deliver required works for their projects. We are also a member of the Sustainability Supply Chain School and have received a gold membership from Constructiononline which reflects our efforts. Some of the benefits of sustainable construction are listed here.
01

Economic benefits for local communities, employment and spend

02

Decrease in transport and logistical costs due to locality and distance

03

Reduced environmental impact and carbon footprint with shorter journeys

04

Enhanced buying gains and consistency of specification

05

Greater flexibility and reliability of supply due to ease of contact

06

Improved response times due to distance of travel

07

Shared employment and training initiatives due to collaboration