We are one team at Chas Berger and are proud of our strong supply chain network. Aligned with our business priorities and values, we work closely and collaboratively with our supply chain, clients and their customers to deliver safe and competent working across all our sites.
Over the years, we have built longstanding relationships with suppliers and subcontractors we can rely on for every project. We have done this through nurturing, maintaining and improving our partnerships so they are mutually benefitting every party, including our clients. Our open and honest approach in conjunction with our reliable communication means we work together efficiently and achieve great results every time.
As an integral part of our operations, it's important to evaluate our performance collectively to ensure continual improvement. This includes our sustainability efforts and ensuring we source from established and reputable national companies that provide relevant supporting documentation for materials provided. Find out more about our sustainability values and practices by getting in touch.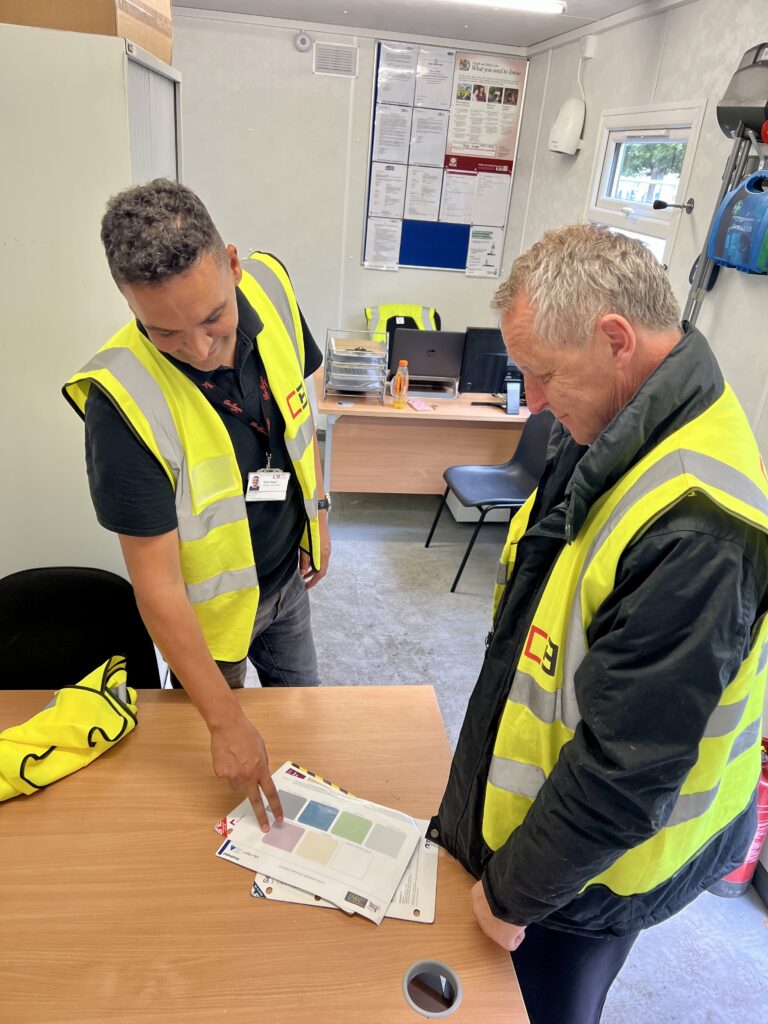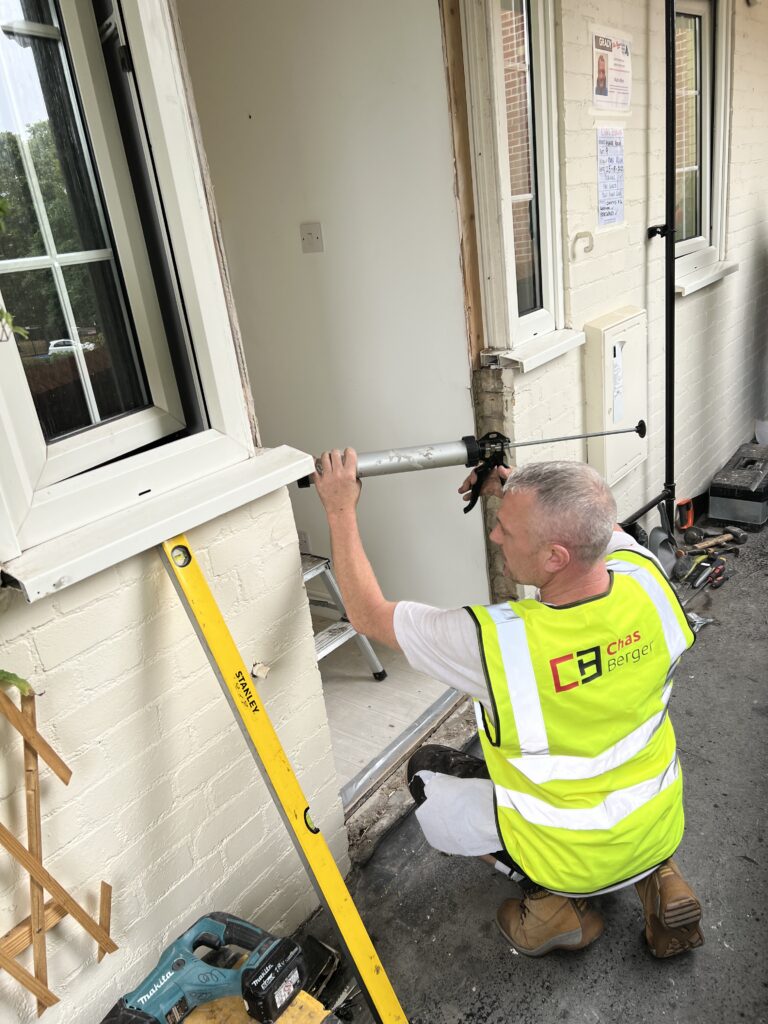 Supply Chain Management

& Optimisation
Our supply chain is not a separate entity to Chas Berger, it is a collaboration and we unite to provide the best service to our clients. We are committed, flexible and resilient, ensuring we always make improvements to efficiently meet client needs.
01

Provide ongoing training and upskilling to subcontractor partners

02

Use a 360° project review system to assess performance and improvements

03

Guarantee payments to suppliers and subcontractors through UK Prompt Payment Code

04

Always ensure risk allowance is included in our contracts

05

Meet tender timescales and budgets using our risk management process

06

Sustainable purchasing in accordance with our Environmental Management Systems

07

Promote Supply Chain Workshops to establish component commonality schedules