Repairs & Void

Maintenance
The Chas Berger team manage and deliver around 18,000 repairs every year throughout London and the South East and the Home Counties.
Our dedicated repairs arm is on-hand to provide high quality and customer-focused repairs for our clients. Our whole-house approach enhances the management and manipulation of stock condition data and assists in annual and long-term budgeting. This means that reactive maintenance is always accounted for and you are reassured your properties will be looked after. Our fully trained operatives, multi-skilled support, and integrated IT solutions ensure rapid response and customer satisfaction.
As a strategic asset management service provider, we have fine-tuned our industry experience to include intelligent analysis of repairs data and warranty. This results in us providing an efficient, timely and cost-effective process for our clients.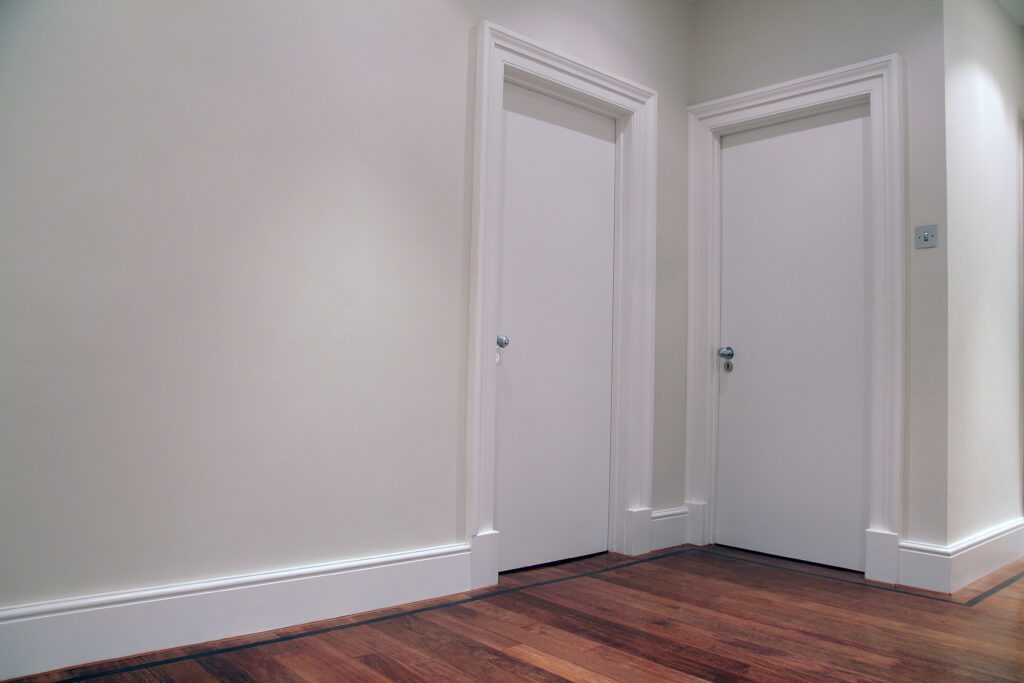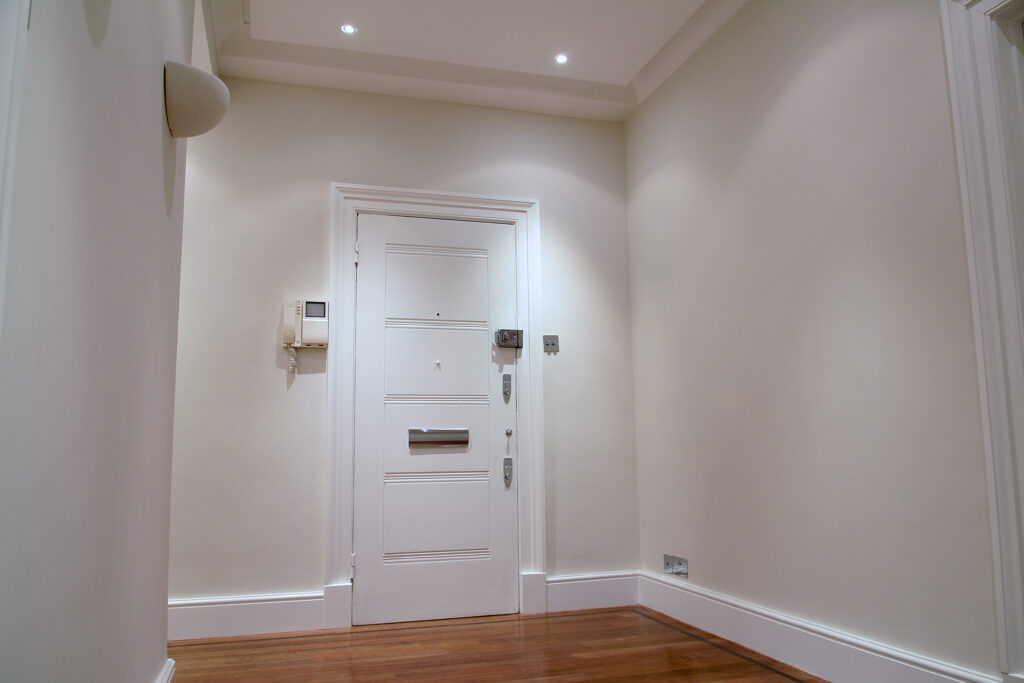 Repairs & Maintenance

Services
There is no way to plan for reactive maintenance services which is why we offer an extended number of features for all our clients in case something goes wrong. This includes:
01

An in-house call centre so you will always be able to talk to a human being

02

Call diagnostics to keep track of important data that could help maintenance plans

03

Repairs and maintenance services to suit your specific requirements

04

Gas servicing and maintenance conducted by trained professionals

05

Emergency and out of hours services available so you can count on us

06

A team that is accessible for 24 hours a day, 365 days a year

07

Integrated IT solutions to guarantee rapid response and customer satisfaction
"An excellent experience. Having had the pleasure of dealing with this company, I would like to say that the standard of their staff, the quality of their work and their ability to get things done as promised and on time made the whole experience as painless as could be. I highly recommend this company if you need to employ a builder. First class"

PJ Wallace