National Scrutiny Week 2023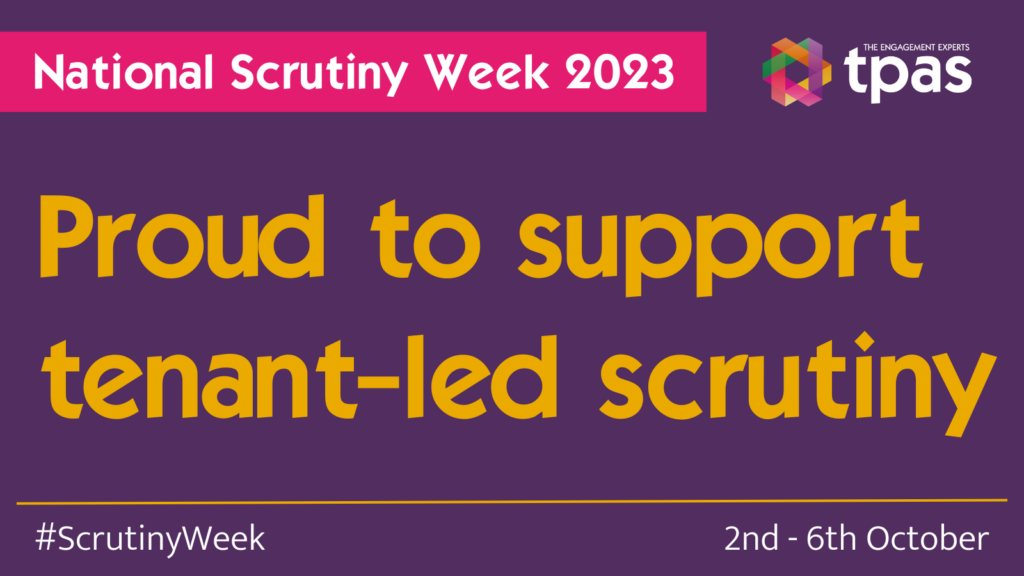 We're proud to support Scrutiny Week!
Tpas Scrutiny Week (2nd – 6th October) is dedicated to supporting tenants and landlords to connect, learn, and celebrate the impact of tenant-led scrutiny.
At Chas Berger, we are passionate about involving tenants to gather their valuable insights, feedback, and suggestions on enhancing our services.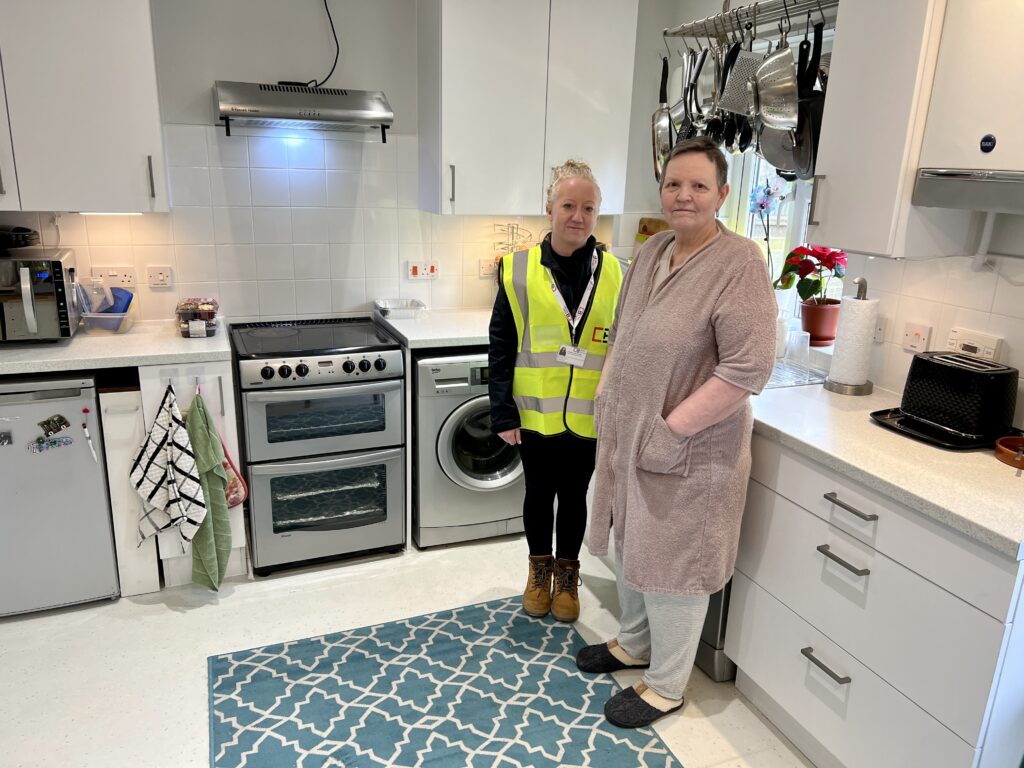 To find out more about Scrutiny Week, please visit https://www.tpas.org.uk/national-scrutiny-week-2023