Fire Door Safety Week 2023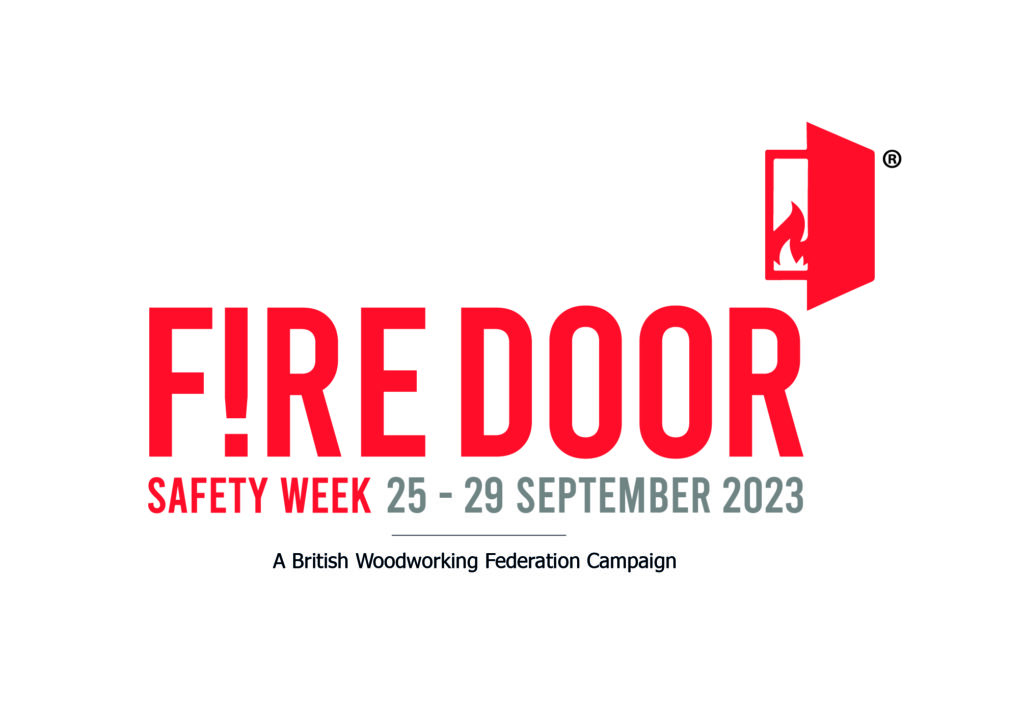 Fire Door Safety Week is here!
The British Woodworking Federation's Fire Door Safety Week is in its 10th year and aims to raise awareness of the critical role that fire doors play in saving lives and protecting property in the unfortunate event of a fire.
Everyone plays their part in ensuring a fire door performs as it should in the tragic event of a fire, from the manufacturer through to the building users, and knowing what to look out for and what to do if you spot a problem might just save a life.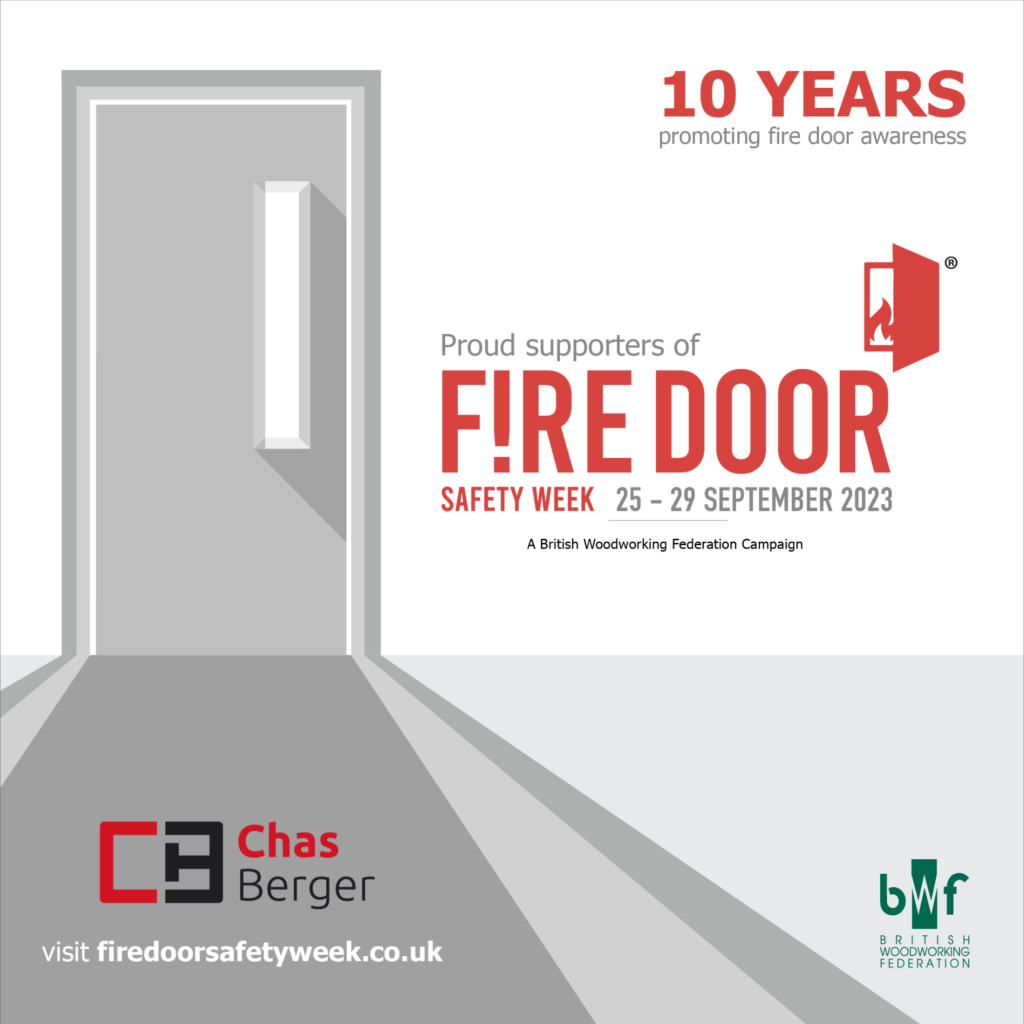 Discover how Chas Berger has been delivering building safety works on behalf of our clients by clicking the link here – https://chasberger.co.uk/projects/