Social value within the construction industry and why it is important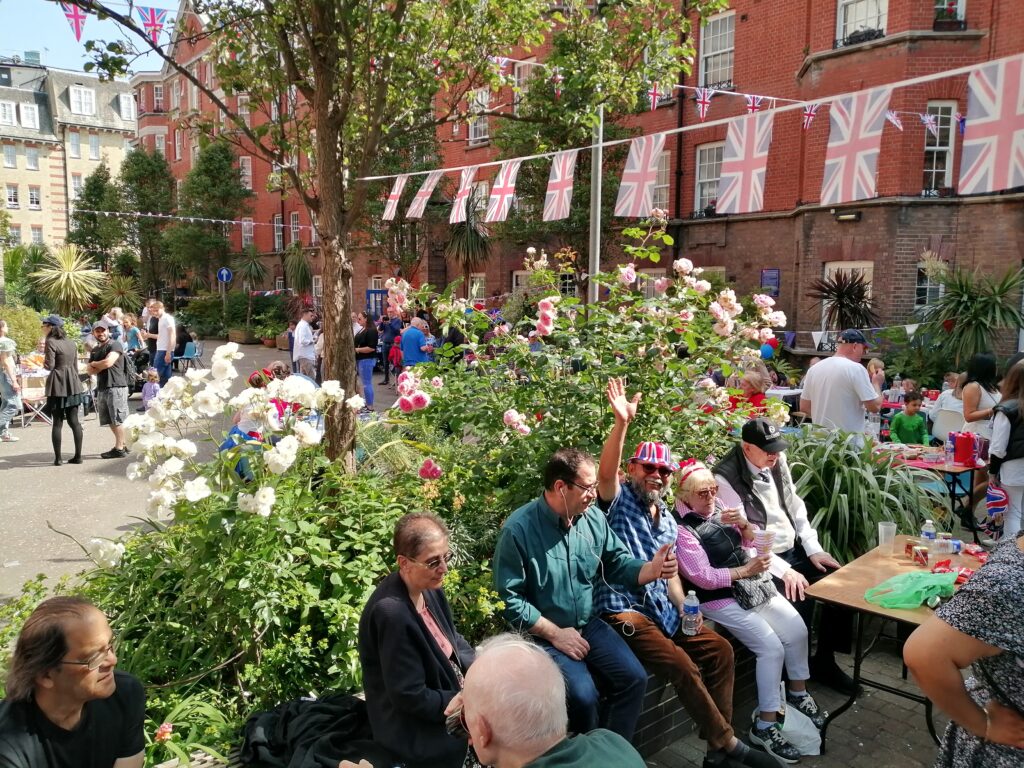 In the construction industry, social value refers to the positive impacts that construction projects have on society and communities beyond the immediate physical structures being built and/or maintained – the contract value. It encompasses the economic, social, and environmental benefits that construction projects can generate – job creation, apprenticeships, community engagement, sustainable and low-carbon design, and investment in local businesses and supply chains.
The Public Services (Social Value) Act 2012, requires public sector organisations to consider social, economic, and environmental factors in their procurement processes and this is measured through the various indicators mentioned above. Social value done well will create positive and lasting changes in communities, contribute to societal well-being, and promote sustainable and responsible business practices.
Social value has become extremely important within the construction industry, as more clients and customers are looking for contractors and suppliers that prioritise social responsibility and community engagement. Construction companies are expected to consider social value throughout the project lifecycle, from planning and design to construction and operation in order to deliver positive outcomes for society. By prioritising social value, construction companies can build stronger relationships with communities, improve project outcomes, and enhance their reputation and competitiveness.
The construction industry can also promote social value by collaborating with other sectors and stakeholders, such as government, non-profit organisations, and community groups. This can involve joint initiatives to address social and environmental issues, such as improving access to affordable housing, reducing carbon emissions, and enhancing public spaces.
In summary, social value is important as it allows organisations to contribute positively to society, meet stakeholder expectations, comply with legal requirements, ensure long-term sustainability, align with ethical and moral considerations, and foster innovation and competitiveness. It is increasingly recognised as a critical aspect of responsible and sustainable business practices
At Chas Berger, we take social value extremely seriously!  We are striving to deliver sustainable, inclusive, and long-lasting benefits for the communities that we work within and society more widely.  We are always seeking to work with likeminded organisations.  If you would like to work, collaborate or simply talk to us about anything social value related, please email lisecampbellprice@chasberger.co.uk
'Coming together is a beginning, staying together is a process, and working together is success' – Henry Ford