Chas Berger appoints new Social Value Manager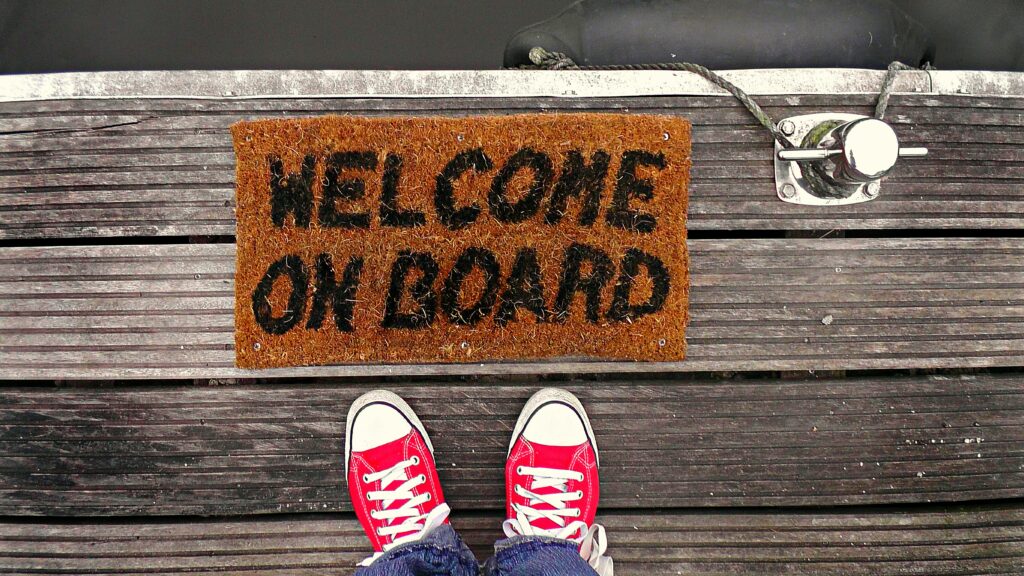 We are very pleased to welcome Tracy Chandler to the Chas Berger team as our Social Value Manager.
Tracy has considerable experience working in housing regeneration and development, with a proven track record of delivering successful and meaningful social value initiatives by working with key partners and stakeholders.
A social innovator, Tracy tackles inequality through effective engagement and consultation processes, creating strong community relations and building safer communities.
Welcome to the team Tracy!