Chas Berger is currently one of three contractors appointed by Southern Housing on their ten-year Term Alliance Contract, delivering planned maintenance works across their diverse 14,500 stock. Works included:
Kitchen and bathroom replacements
Electrical works
Aids and adaptations
Mechanical and electrical
Communal heating
Hot water systems
Building safety works
Fire door installations.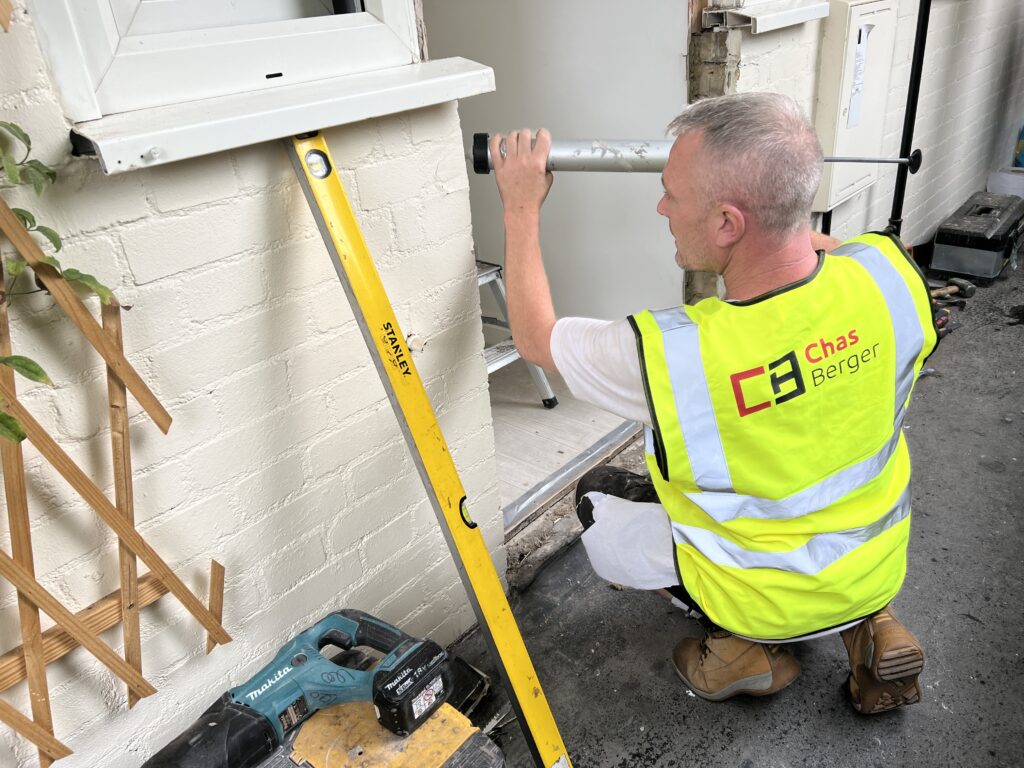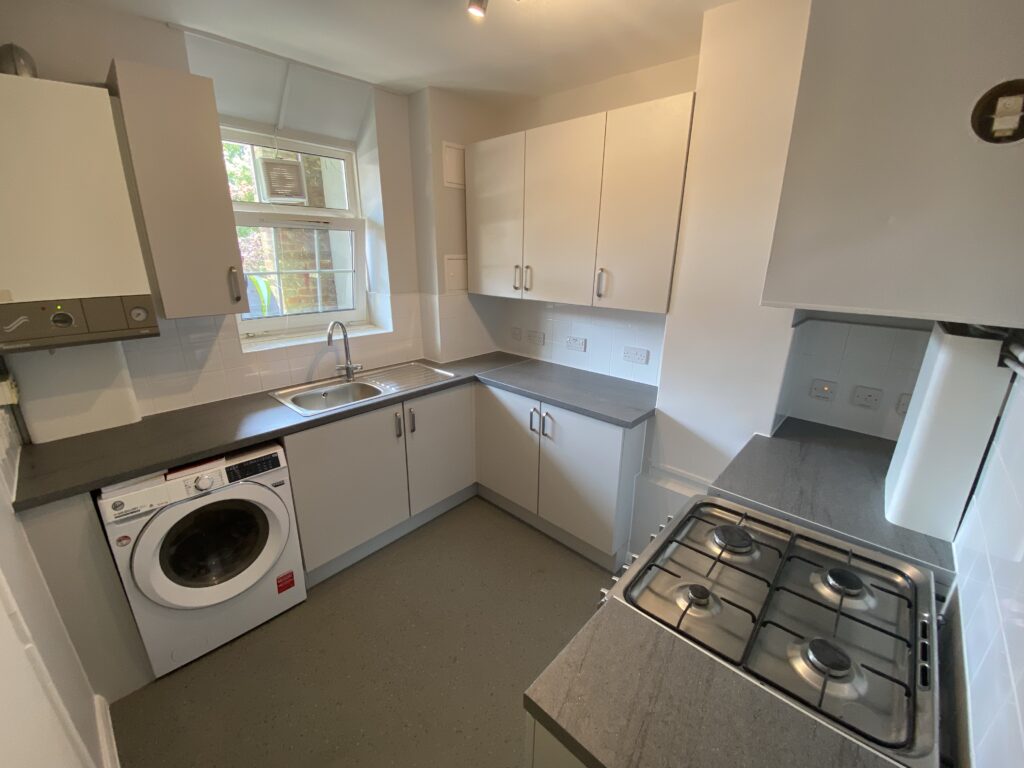 Property types include sheltered schemes, estate regeneration works, street properties, and occupied residential blocks, throughout North London.
At Chas Berger, we promote a culture of collaboration, ensuring Southern Housing's vision for the Term Alliance is encouraged through an 'Open Book' commercial model.
Successful Partnering and Value for Money
Co-location and office sharing with the client facilitates the maintenance of the partnership standards we agreed and set at the outset. At the start we collaborated to hold training on our ICT systems and integration, as well as ensuring understanding of joint processes and protocols.
In June 2022 we held and invited Southern Housing to a Building Safety Act briefing session so we could further identify how we can support them in their duties.
Through our partnership with the Alliance members, we retain the highest calibre of subcontractors, who are well-versed in their culture and values.
To cement a partnering approach with Southern Housing and the other Lot contractors, we held Mobilisation Workshops. This promoted a Strategic Alliance where all members are represented and work together to share performance
information, innovation and tacit knowledge that provides year-on-year efficiencies for increased customer satisfaction, lower costs, and cohesive service delivery for Southern Housing and their residents. For example:
• 100% handover success rate – which is 15% above Southern Housing's target KPI
• Highest performing contractor (Lot North 2) for resident satisfaction
• Enhanced the asset management of Southern Housing stock condition data, assisting in their annual and long-term budgeting through IT system integration
• Achieving an average of 1.5 days ahead of the target KPI set by Southern Housing
• Contract completion August 2022 – three months ahead of the original programme (November 2022), due to our investment in additional site management resources – running two site teams concurrently.
On this programme, we worked with our heating subcontractor to value engineer the kitchen and bathroom heaters. Our surveys calculated the need for smaller electric radiators based on room sizes providing savings of circa £10k for the client. This, combined with the installation of smart meters and timers, benefits residents with reduced energy bills.
Value
£7.5 million p.a
Client
Southern Housing
Location
North London