Chas Berger has been working with Southern Housing (SH) for seven years within a wider ten-year framework agreement, delivering works that include fire safety, refurbishments, and voids. Works included:
Emergency refurbishment of six void homes
Kitchen & bathroom replacements
Removal of chimneys
Painting & decorating
Asbestos removal
Structural repairs
Electrical rewire & full heating system, including boiler
Product innovation to reduce our carbon footprint.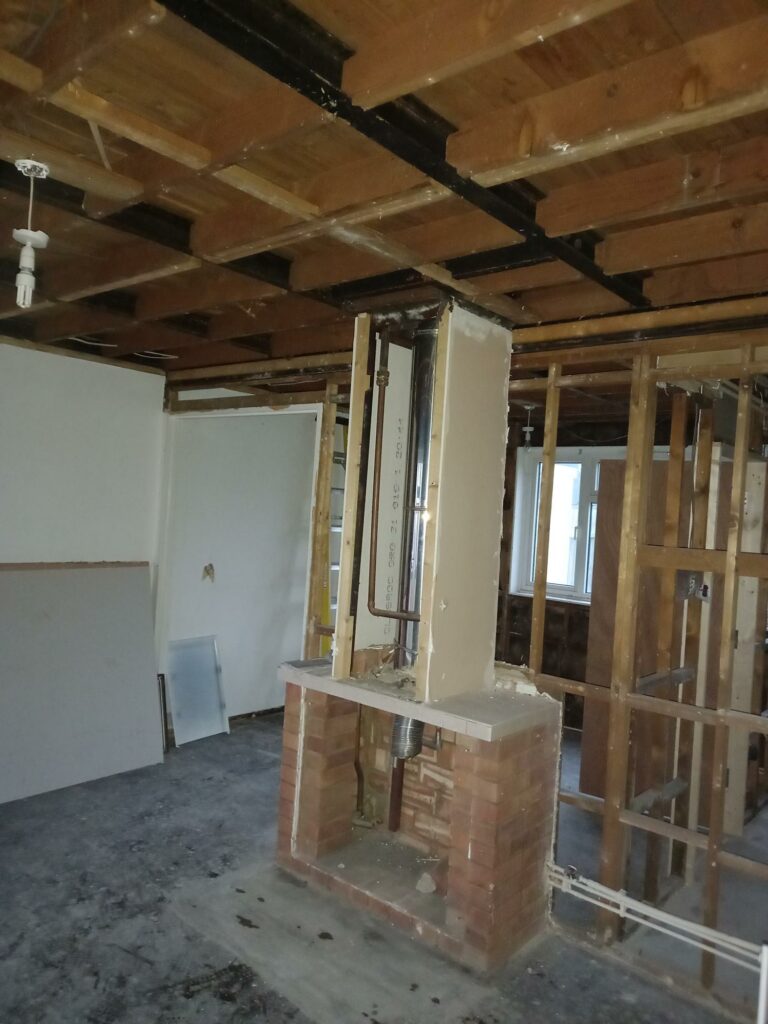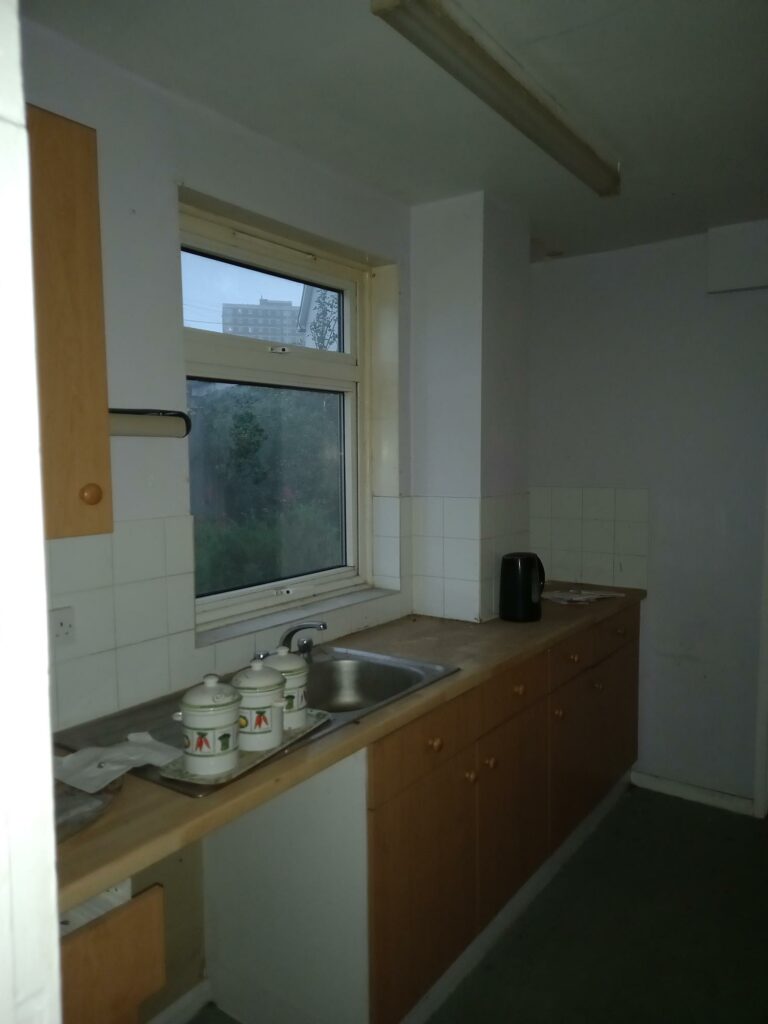 At face value, Rookery Farm – which as an addition to the framework – is a project centered around rejuvenating voids. But the story goes far deeper…during the heatwave of 2022, six families lost their homes from fire damage. They were temporarily rehomed by SH in hotels while Chas Berger went to work under a TAC-1 contract to renovate the void properties they'd be moving into.
The client requested assistance in the fully comprehensive, emergency refurbishment of six void homes in Dagenham. In addition, we discovered walls were lacking structural integrity, requiring additional reinforcement to prevent further issues arising at a later date. Although this increased project costs, it was crucial to ensure the completion of the project with the utmost safety considerations.
Throughout the project, clear communication channels were established between our team, SH, and the affected tenants. We encouraged active involvement from the residents in the choice of design elements for their new homes. Our Site Manager acted as Resident Liaison Officer to ensure a direct channel of communication was present with the tenants, fostering a positive and effective relationship that aided the overall success in the completion of the project.
Initially, the project scope was defined for five houses. However, after the commencement of work, SH requested the addition of another house. This required us to adapt and revise our estimates and project timeline accordingly to accommodate the change.
As a Certified Carbon Neutral Business, and as part of our commitment to sustainability, we partner with KM Eco as our waste management provider. KM Eco completed detailed waste reports and ensured all materials were segregated for recycling purposes. We achieved 98% recycling on all skips removed, with the final 2% of un-recyclable items sent to Europe to be used in heat energy plants.
However, our waste management starts with our sustainable purchasing models and our innovative Head of Procurement. This sustainable waste management approach, aligned with our environmental values, meant we used product innovation to reduce our carbon output and impact on the environment.
By addressing structural challenges, engaging with all parties, and prioritising resident welfare, we accomplished the timely and successful completion of this project. The rehoused families now enjoy improved living conditions and a fresh start after the tragic events of 2022.
Following the successful moving in of residents before Christmas, and in agreement with SH, we gifted each family a £50 moving in voucher, and hopefully a little step in the right direction for returning to normality.
Value
£550k
Client
Southern Housing
Location
Dagenham