Chas Berger was appointed by Southern Housing Group (SHG) in 2019 to carry out planned maintenance, refurbishment and regeneration works to more than 100 dwellings within blocks and street properties in Tower Hamlets. Works included:
Planned maintenance, refurbishment and regeneration
Fire safety works
Installation of a new plant room and communal heating system
Construction of a new community centre
Public realm improvements.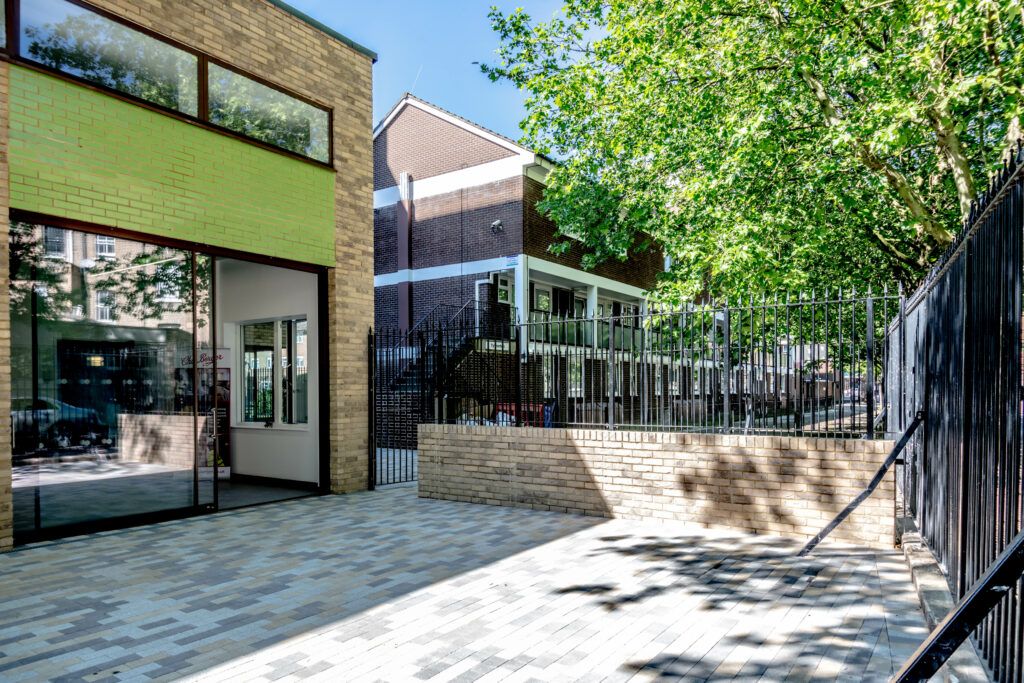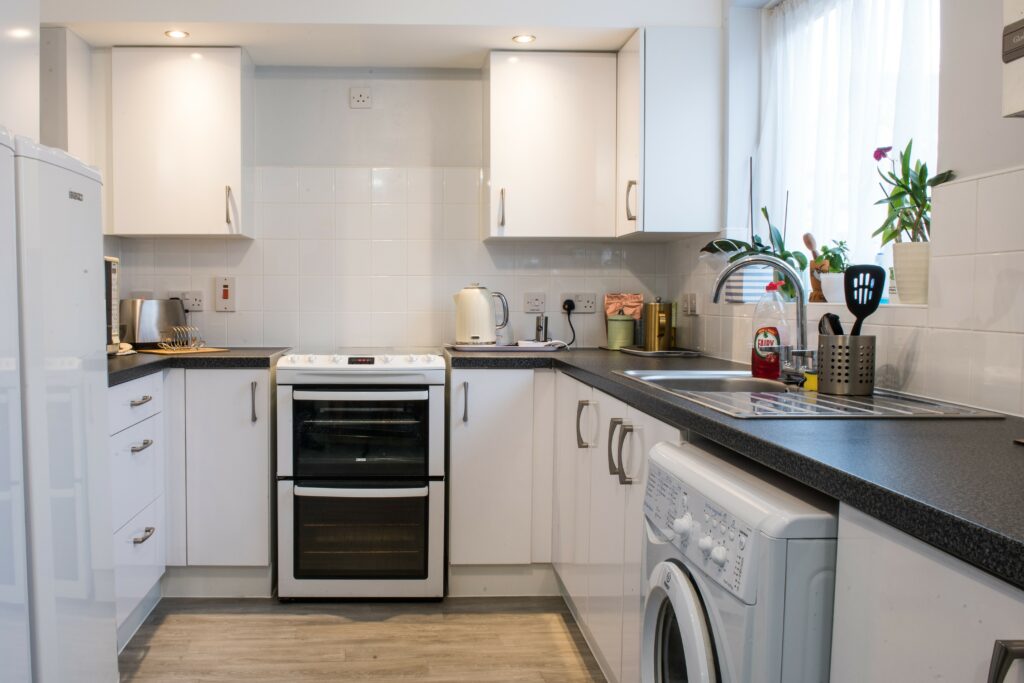 Under our ten-year Planned Maintenance Contract for SHG, an order was placed for the regeneration works to the Cyprus Street Estate. The scope of works comprised internal and external works, and refurbishments across five occupied blocks and adjacent street properties, as well as the construction of a new community centre.
Our selected team were chosen for their skillset and experience of the challenges likely to be encountered on occupied works programmes.
Following resident consultation workshops jointly held with SHG on the estate, we facilitated a Resident Focus Group and project communication plan for engagement with residents and estate users. The work elements required full consultation with the residents and other stakeholders and the Focus Group enabled us to discuss the proposals with residents and fully address any issues and feedback to shape our delivery.
Feedback gathered during extensive resident consultation and mobilisation workshops was used to develop our Quality Management Plan for the project, with emphasis on core areas to promote satisfaction. For Cyprus Street residents, it was paramount to the success of the project that we proactively managed their expectations.
Our initial resident consultation and delivery team continuity meant that we developed good stakeholder relationships from mobilisation. We understood that considerable liaison and explanation of the scheme was necessary in order to maintain this relationship. We worked closely with SHG to provide a consistent and unified approach to contract variations following client budget reviews, providing additional consultation meetings.
We provided a completed 'show flat' to welcome residents to positively clarify change to the scope whilst demonstrating the quality of the works they would receive in their homes. We encouraged resident input regarding additional social value initiatives for the estate. As a result, we organised:
• Estate clean-up volunteering days
• A paid three month work placement for a young SHG resident
• A food pantry
• The eradication of Japanese Knotweed from a communal garden to facilitate a resident's garden
• Upgraded communal fencing at no extra cost.
Value
£7.5 million
Client
Southern Housing Group
Location
Tower Hamlets