This kitchen and bathroom refurbishment project came via our partnership with the Housing Association, A2Dominion, where we won the work for Lot One and Lot Three, which were situated in London and Oxford respectively, consisting of single-story detached, semi-detached, and terraced homes, as well as low rise and high rise blocks of flats. Works included:
Kitchen and bathroom refits
WC replacements
Occupational therapy works.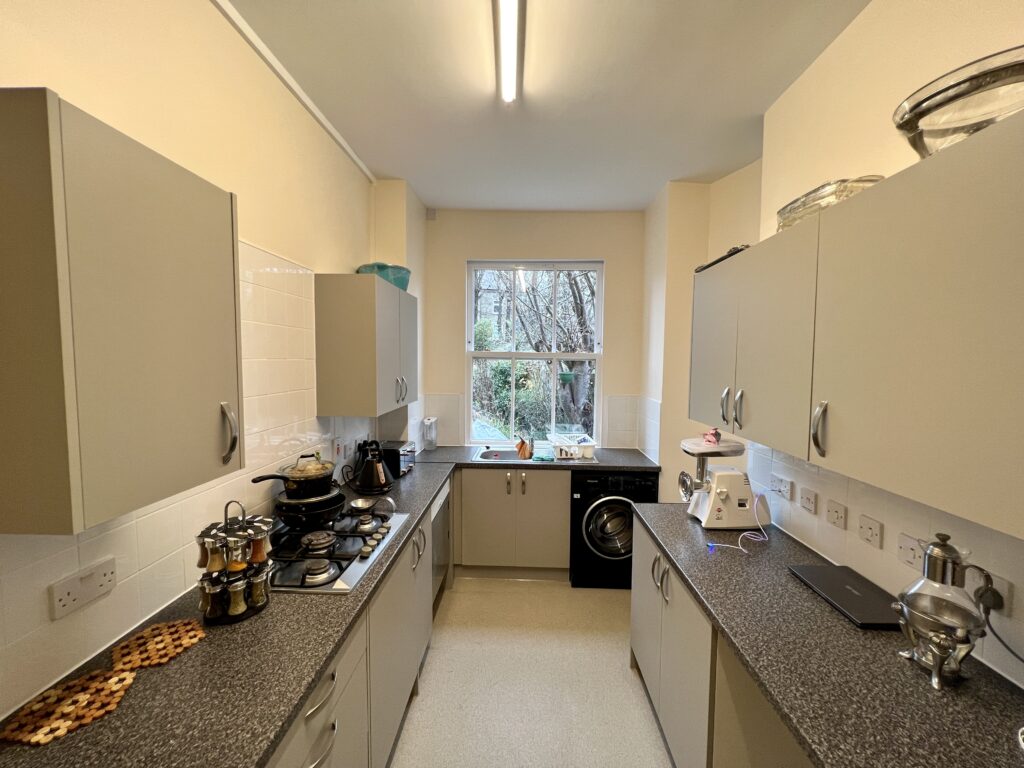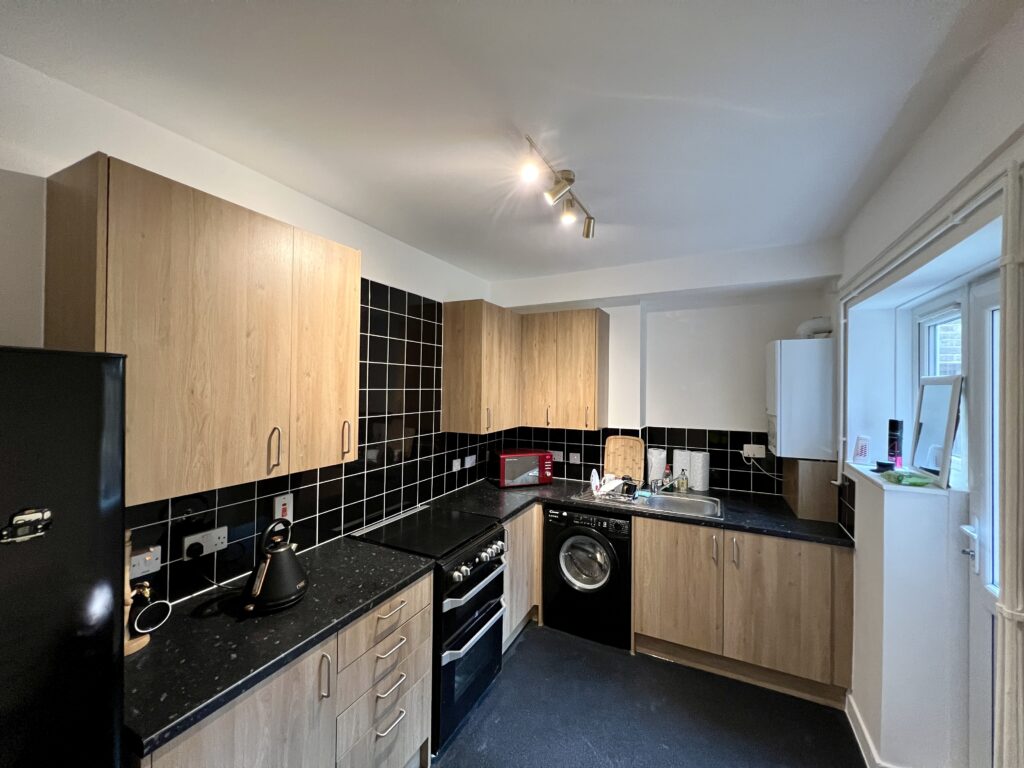 The works in London were in the South-East and North-West, while the Oxford-based jobs spread from Reading to Banbury. We started the works in September 2022 and completed them in April 2023. Given the large geographical spread, we decided it was best to split the operations into phases, starting with the South-East of London and working our way toward the North-West and then onto the Oxford-based properties.
Creating a phased plan came as a complex task, which was dealt with efficiently by our Quantity Surveyor and Contracts Manager. It was decided that to carry out the works in a timely manner and within budget, we would need to complete the defined number of properties within a zone before moving the entire operation into a new area to complete assigned properties in said area.
This task was made more complex by the fact that the Health and Safety Standards Board states that you must have a welfare unit within ten minutes of the site. Knowing this, we needed to group the properties on geographical standing, to make it as efficient of a process as possible. This led to some phases having five properties to complete and others having 25. Though complex, the team embraced the challenge and successfully completed 160 properties in London and 42 in Oxford, with a one-month extension of time granted by the client, due to issues with accessing properties.
The general scope of works consisted of kitchen, bathroom, and WC replacements and refurbishments. Due to some residents having disabilities, their replacements also factored in the use of an occupational therapist's design to ensure the appropriate installations were provided for their specific needs.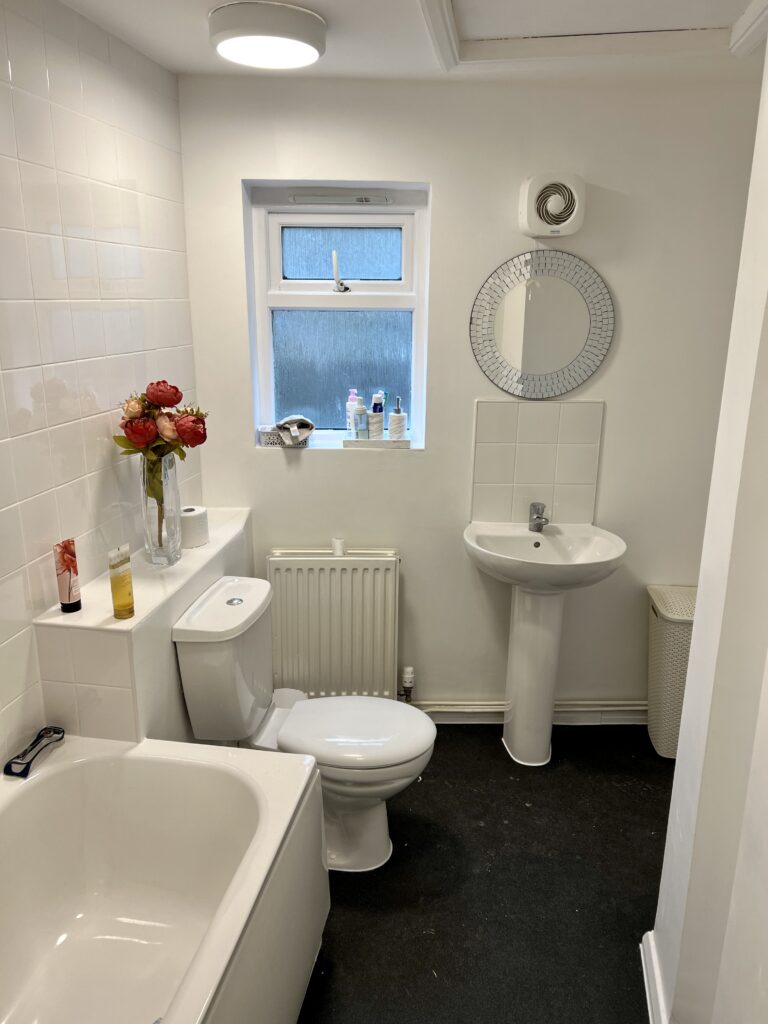 The works were carried out after an initial two-month surveying period, followed by a week-long pilot, where we completed five properties and got the final approval of the design from the client. As mentioned above, we had many access issues and after the validation of 102 properties in Oxford, we were only granted access to 42 of them upon arrival.
Although we had fantastic relationships between our RLO, the client and their tenants, the reliability of residents can never be guaranteed and in turn meant that we had around a 40% completion rate in Oxford.
Value
£1.6m
Client
A2Dominion
Location
London & Oxford