Celebrating Black History Month 2023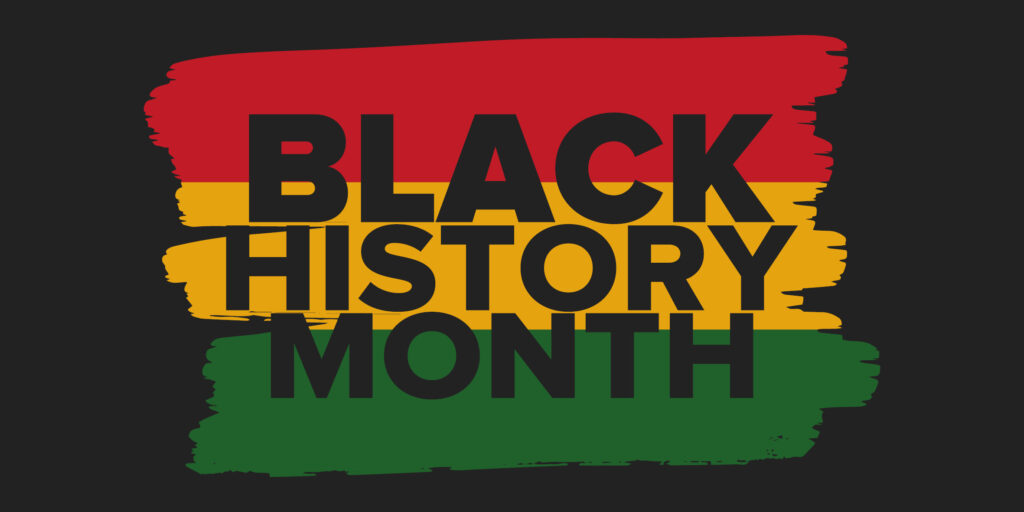 Celebrating Black Leaders in Construction and Promoting Diversity
Black History Month is a time to celebrate the significant contributions that black individuals have made throughout history. While we often recognise the accomplishments of black leaders in fields like music, sports, and civil rights, it's equally important to shine a light on the trailblazers who have excelled in less spotlighted areas, such as the construction industry. In the United Kingdom, black leaders have played a vital role in shaping the construction sector while championing diversity and inclusion. Let's explore the achievements of some of these remarkable individuals and groups, highlighting the importance of promoting diversity in the construction industry.
Doreen Lawrence – Advocate for Diversity
While Doreen Lawrence is best known for her tireless efforts to secure justice for her son, Stephen Lawrence, whose racially motivated murder shook the UK in 1993, she has also been a vocal advocate for diversity in the construction industry. Through the Stephen Lawrence Charitable Trust, she has worked to provide opportunities for underrepresented individuals to pursue careers in architecture, engineering, and the built environment. Her work has helped break down barriers and promote diversity in these fields.
Action For Race Equality – Formerly The Black Training & Enterprise Group (BTEG)
Action For Race Equality (formerly BTEG) is an organisation that has been working tirelessly to address racial disparities in education, employment, and enterprise, particularly within the construction sector. Through initiatives like the Pathways to Construction programme, Action For Race Equality has been instrumental in helping black individuals gain access to training and employment opportunities in the construction industry. Their efforts have contributed significantly to a more diverse workforce.

The Importance of Promoting Diversity
Promoting diversity in the construction industry is not just a matter of social justice; it also makes good business sense. A diverse workforce brings together individuals with different perspectives, experiences, and skills, leading to more innovative solutions and improved problem-solving. By fostering an inclusive environment, construction companies can tap into a broader talent pool and enhance their competitiveness in an increasingly globalized world.
To promote diversity effectively, construction companies can:
Implement inclusive hiring practices that actively seek out talent from underrepresented groups
Provide mentoring and career development opportunities for employees from diverse backgrounds
Offer diversity and inclusion training to create a welcoming workplace culture
Partner with a variety of organisations to support diversity initiatives.
As we celebrate Black History Month in the UK, it's crucial to recognise the invaluable contributions of black leaders in the construction industry. These individuals have not only made significant impacts on the field but have also paved the way for a more diverse and inclusive future. By highlighting their achievements and promoting diversity within the construction sector, we can ensure that the industry continues to thrive and evolve while honouring the legacy of these remarkable individuals.